"100T Might Be My Favorite Merch Team": Shroud Takes a Hilarious Jab at Nadeshot's Org
Published 07/06/2021, 9:58 AM EDT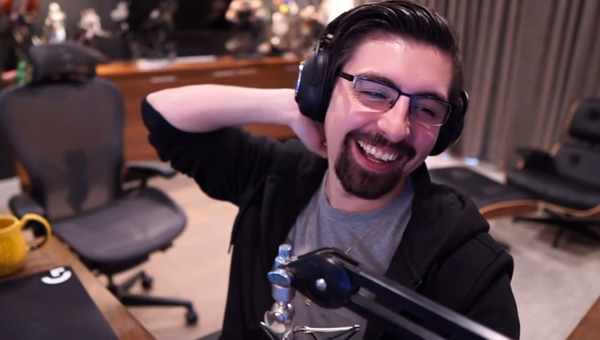 ---
---
Beating all odds, Esports has turned itself into a major industry. And just like other sports get their own merch, so does Esports. There're several different organizations that offer apparel tailor-made just for gamers. And one such organization is 100 Thieves or 100T. They have managed to win over famous pros and streamers, and even Shroud seems to enjoy their merchandise. In a recent video, Shroud was seen sharing his thoughts about 100 Thieves' merchandise. "100T might be my favorite merch team," he said.
ADVERTISEMENT
Article continues below this ad
100T was founded in 2017 by Matthew "Nadeshot" Haag. There was also a co-founder, namely Dan Gilbert, the owner of Cleveland's basketball team Cleveland Cavaliers. The following year, Drake and Scooter Braun were able to raise 25 million dollars for the organization following the Series A investment round. And as things stand now, they're also co-owners of 100T alongside Dan Gilbert, Nadeshot, Valkyrae, and also CouRageJD.
ADVERTISEMENT
Article continues below this ad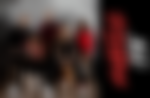 All about 100T
Along with apparel, 100 Thieves also has some teams representing the organization at various Esports events associated with various different games. 100T's teams have participated in games like Call of Duty: Warzone, Fortnite, Valorant, League of Legends, and more. And over the years, whether it is through streams or live events, 100T has managed to put their brand out there and, as a result, 100T is currently one of the leading merchandise providers in the world of Esports.
ADVERTISEMENT
Article continues below this ad
WATCH THIS STORY- Call of Duty: Warzone vs Fortnite: Which Is the Better Battle Royale Game
In terms of merch, they have been doing pretty well. Their neat and often minimalistic are regarded as some of the most appealing designs on the market. And also, 100 Thieve's products are scarce. Meaning, only a handful of these exclusive garments are made, and soon as the stock is depleted, the items are gone from the stores indefinitely.
A lot of major clothing brands, like Superdry for instance, do something very similar. They put some items on sale for a limited time with little stock, and this raises the value of the product as people relentlessly seek these products out. No matter what their business plan is, in terms of merchandise, 100T is doing very well right now. And it is expected that won't change anytime soon.
ADVERTISEMENT
Article continues below this ad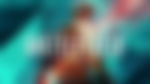 Trending Stories