E3 2021: A Plague Tale: Requiem Will Continue the Game's Heartbreaking Story as It Arrives on Xbox in 2022
Published 06/14/2021, 2:44 PM EDT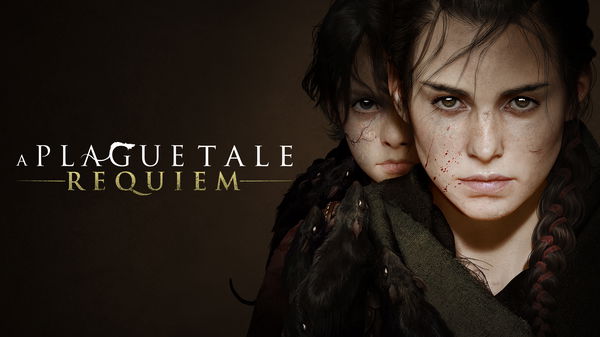 ---
---
The Xbox and Bethesda showcase at E3 witnessed a huge announcement concerning A Plague Tale: Requiem, the sequel to last year's A Plague Tale: Innocence. This new title is expected to be available sometime next year. Just like the previous title, A Plague Tale: Requiem will be developed by Asobo Studio. And the game will arrive on both Xbox Series consoles, PC, and even the PS5.
ADVERTISEMENT
Article continues below this ad
Return of A Plague Tale
Players will once again reunite with their favorite characters from the last game—Amicia de Rune and Hugo. Even though a lot is expected to change, one thing probably won't. And that is that the 1300s weren't a friendly time, and this time too players will have to survive amid the deadly plague and the hostility of the inquisition.
ADVERTISEMENT
Article continues below this ad
Judging from the reveal trailer, the sequel looks like an upgrade over its predecessor in terms of graphics. Not much is known about the plot so far, since nothing about the story was mentioned at E3.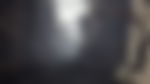 Asobo Studio saw themselves become the recipient of increasing admiration following the release of the first game. A Plague Tale: Innocence became hugely popular. Critics and players alike adored it without any dispute whatsoever. Players couldn't wait to get their hands on a sequel. 
Now that the same studio has taken on the responsibility of topping the previous title, fans can breathe a sigh of relief. 
The first game was an adventure/horror/thriller title for the most part. It also incorporated puzzle elements, and players had to solve puzzles to keep themselves safe from threats like rats. The puzzles also paved the way for the player to use the rats against enemies as well. 
Watch This Story: Best Call of Duty Warzone streamers to follow
ADVERTISEMENT
Article continues below this ad
The stealth-based gameplay from the last game will also remain (probably). But to what degree, it's hard to tell. In the last game, Amica came equipped with a sling which the player could use to facilitate distraction. As a projectile launcher, players could use the sling as a weapon that can start fires and kill enemies with headshots. 
Players will have to wait and see how much the game changes with respect to its predecessor. But, as is the case with most games, hints and additional information regarding A Plague Tale: Requiem will probably make its way to the internet soon enough.
Xbox launch day just got a whole lot better!
ADVERTISEMENT
Article continues below this ad