All New UFO Abductor Locations and All About the Mothership Mini Games and Rewards
Published 06/27/2021, 12:30 PM EDT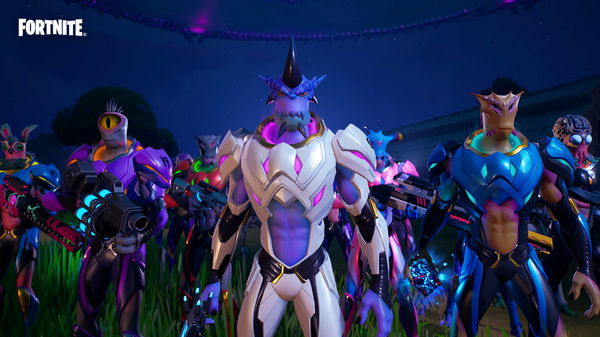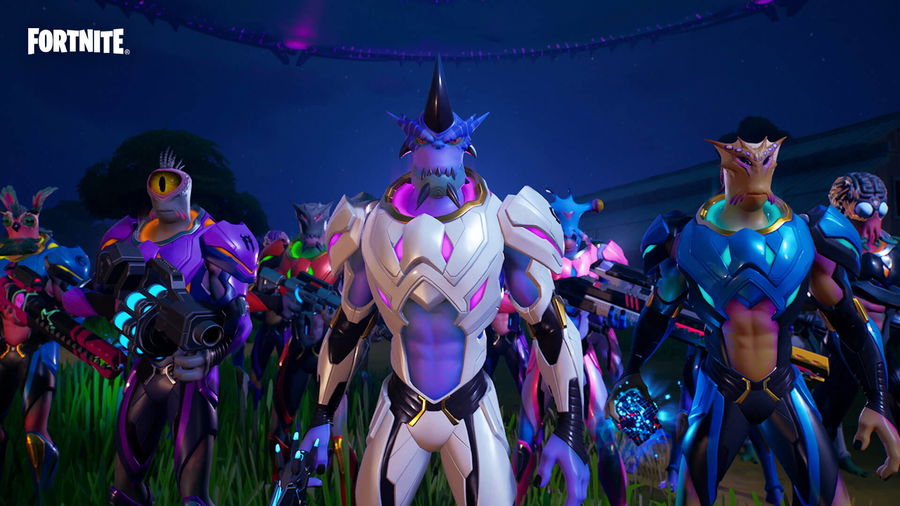 ---
---
The hugely popular battle royale Fortnite is in its seventh season. And this is also the season that will supposedly (or certainly) see the Coral Castle get destroyed by Alien Mothership. Just as exciting as the destruction of Coral Castle is being abducted by UFOs that take you into the Mothership. Despite how ridiculous it sounds, people all around the world are trying to get themselves abducted in the hope of loots. There are three Abductor UFOs that carry out the abductions, and these UFOs, with time, have been changing their locations.
ADVERTISEMENT
Article continues below this ad
Today, 27 June 2021, the UFOs are hovering over Weeping Woods, Holly Hedges, and Believer Beach.
Fortnite makes abduction something to look forward to
ADVERTISEMENT
Article continues below this ad
Players can land on the map according to the locations of these Abductor UFOs. Even if a player lands at a distance from one of these UFOs, they will still be able to see the UFO up in the sky and make their way to it. The UFOs will also shoot beams of light. And the player must position themselves, putting themselves in the sight of the beam in order to be abducted. It is recommended players find a location with more than one abductor UFO nearby to increase their chances of being abducted.
Watch This Story: Call of Duty: Warzone vs Fortnite: Which Is the Better Battle Royale Game
Once the player is in the light, they will get soon get sucked away into the Mothership. The player will find themselves no longer in possession of their gear. This is normal and players need not fret. Players will be given a backpack and a tool/weapon with which to manipulate gravity. A timer will be shown on the bottom left corner and a mini-game will start.
ADVERTISEMENT
Article continues below this ad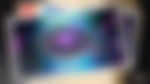 Players will have to collect different types of orbs. Time Orbs increase the time remaining on the timer and Vault Orbs gain you access to the Vault. Once the player has amassed five Vault Orbs, they will be able to access a location containing several chests that offer legendary gear. The more time there is on the timer, the more time the player has to acquire more items.
With the addition of the Mothership and the loot it provides, Fortnite has once again ensured the game stays fresh. And by the looks of things, the Mothership seems to be moving.
ADVERTISEMENT
Article continues below this ad