Animal Crossing New Horizons: Bug-off Event Provides Players Respite After E3 2021 Snub
Published 06/27/2021, 1:54 PM EDT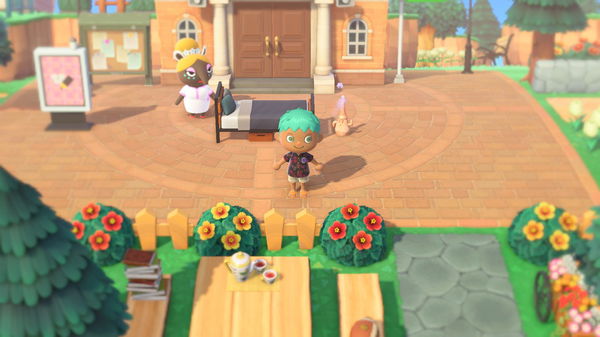 ---
---
The Animal Crossing: New Horizons Bug-Off event is another opportunity for players to earn great rewards. It's a summer event that is held four times a year. The rules for these events are as simple as can be. Catch as many bugs as you can till your timer runs out in these 3-minute challenges. Each bug will grant the player one point, and catching 3 two points.
ADVERTISEMENT
Article continues below this ad
If the player wants to try these challenges for free, they will have to do so in multiplayer. These challenges are also free the first time, after that the player has to spend  500 bells every time they want to participate.
What does the event have in store for Animal Crossing: New Horizons players?
ADVERTISEMENT
Article continues below this ad
Though most players will get to participate in the event, a handful of players who haven't got to the point where they unlock the Resident Services Town Hall building won't get to part-take in the exciting event. Their island will be devoid of the event.
WATCH THIS STORY- The Worst Movies Based on Great PlayStation, Xbox, and PC Games
Players eligible to participate will find themselves having a blast catching bugs and earning points. When players manage to acquire 10 points, they will get to exchange those points for exclusive rewards.
The Bug-Off also helps players in certain ways. When a player catches a bug, instead of the inventory, the bug is sent to the bug cage. This saves time as the player doesn't have to make room for new items in their inventory. There are 13 prizes to be won during the event. This means players will have to work extra hard and catch enough bugs to acquire 130 points. And players will also stand the chance to win trophies for reaching 100, 200, and 300 points. For reaching 100 points, they will get the bronze trophy, for 200 the silver trophy, and for 300 the prestigious gold trophy.
ADVERTISEMENT
Article continues below this ad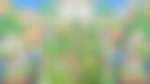 If Animal Crossing players opt to play the challenges that come with the event in multiplayer, they get even more points (up to 10 points) for catching bugs.
These are the dates for the Bug-off event for 2021: June 26, July 24, August 28, and September 25. Following a disappointing E3 2021, Animal Crossing players are glad they finally have some new content.
ADVERTISEMENT
Article continues below this ad