Animal Crossing: New Horizons- Community Finds Interesting Detail About Sonic-like Villager
Published 08/13/2021, 6:31 AM EDT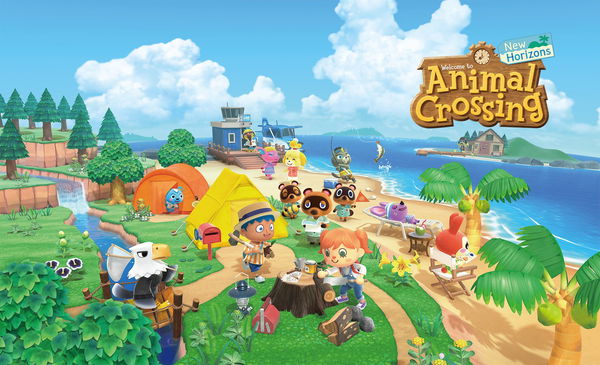 ---
---
Animal Crossing New Horizons gives players their own personal island to decorate, but that's far from the only thing the game offers. New Horizons also has hundreds of villagers that players can interact with. And these villagers are a big part of the game. And recently, a member of the Animal Crossing community made a post on Reddit regarding one of these villagers. The post disclosed a fact that many players didn't know: Mabel has a tattoo on her lower back.
ADVERTISEMENT
Article continues below this ad
ADVERTISEMENT
Article continues below this ad
The reason many people are only coming to know about this is that her apron, as the post says, almost fully covers her tattoo. While there is nothing extraordinary about the tattoo, the design of which looks fairly generic, these little details make the characters seem more special. These details provide players with room to use their own imagination and derive their own meaning.
Animal Crossing New Horizons: players find the little detail amusing
ADVERTISEMENT
Article continues below this ad
Mabel is a character in Animal Crossing: New Horizons who players can find at the Able Sisters' tailor shop. She is usually the one who will follow you around and help you as you pick something and buy it. Since the post went up, many players have found the little detail rather amusing, while others pondered about how the tattoo came into existence. They speculated it might be a product of her rebellious teenage years. But unfortunately, there's little chance of finding out how she got the tattoo.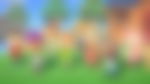 Watch this story:  Crime/Gang Games Coming in 2021
ADVERTISEMENT
Article continues below this ad
A handful of people didn't seem to know what to make of it, and it is these feelings of curiosity, amusement, and confusion that make these little details so great. Mable is certainly not the only character with a unique and interesting detail in Animal Crossing New Horizons, and as time goes on, more such unknown details about other characters will surely surface. And players of the game are excited.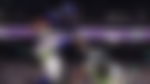 Trending Stories