Apex Legends Genesis Event Patch: Revenant and Wattson Get Potentially Game-Breaking Buffs
Published 06/25/2021, 10:50 AM EDT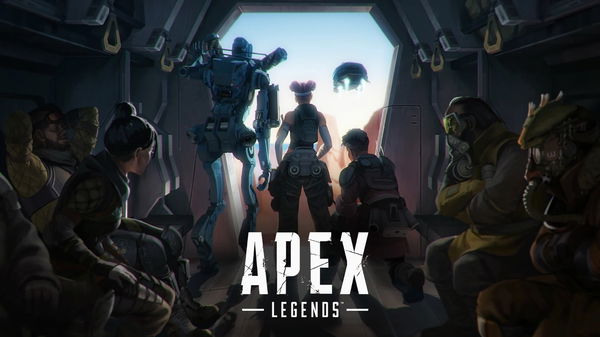 ---
---
Apex Legends is set to get a new event starting next week. The Genesis Collection event will feature significant changes to the much-adored Legends like Revenant and Octane. New skins will also be available, and old maps will be playable again during the time of the event.
ADVERTISEMENT
Article continues below this ad
A new heirloom is finally here as well as some balancing changes that make the game feel fair and create a level playing field.
Apex Legends finally gets new content
ADVERTISEMENT
Article continues below this ad
To begin with, Revenant gets a new Heirloom. Despite the fact that players who keep up with new leaks must have known the new Heirloom would go to Revenant, Respawn confirming it is still celebratory news for Revenant fans. The heirloom is a Scythe. And that adds to Revenant's cool-yet-intimidating look.
Speaking of Revenant, he will also get a much-needed buff. Players have expressed their frustrations concerning Revenant's lack of ability to climb taller structures. And Respawn has finally answered the prayers of players. Revenant will now be able to climb tall buildings with ease. Though his climbing ability will have its limits, these limits will be much, much higher than last time.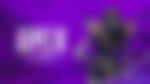 Watch this story: Best Warzone snipers
Another complaint players had regarding Revenant was how easy it was to take him out. So Respawn has slightly reduced his hitbox.
A significant change hits player-favorite Legend Octane. To keep players from using the launch pad too often, Respawn has increased the cooldown time for the same. "Turns out jump pads are fun, but with the added utility from the two launch options, it's only fair to bump up the cooldown," the official containing the update goes.
Watson also gets a buff, and players believe it might have the potential to break the game. She will now be able to place more than one Nessie on the map at a time. And 20 Nessies can be active at any given time.
ADVERTISEMENT
Article continues below this ad
Edge's World and Original King's Canyon are returning. And Skull Town will also make its appearance in the Arena.
New bundles and skins will be available from 29 June. And some of them will be replaced by other new skins on July 6. With so many skins, collectors who thrive on new in-game items won't be disappointed.
With this update bringing so much new content, Respawn has breathed new life into Apex Legends. The Genesis event will start on 29 June and end on 13 July.
ADVERTISEMENT
Article continues below this ad