Apex Legends: New Patch Resolves Critical Issues to Ensure Better Experience
Published 07/02/2021, 12:19 PM EDT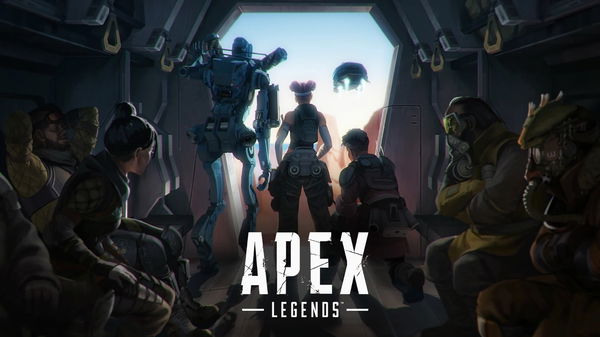 ---
---
Apex Legends, just like other games in its category, is not the most perfect game ever. It has its fair share of issues, but developers Respawn are usually quick to react and release patches to take care of them. In the most recent patch, Respawn has fixed some key issues. Higher ranked players were having matchmaking issues; that's fixed. Players were met with penalties when their enemies abandoned the match. That's been fixed as well.
ADVERTISEMENT
Article continues below this ad
The patch also fixes a third issue that saw players abusing the Charge Rifle endlessly.
Apex Legends recent patch fixes important issues
ADVERTISEMENT
Article continues below this ad
Despite the game still being far from perfect, the patch does help smoothen things out. Following the Genesis update, Respawn learned about the matchmaking bug. Not everyone was affected by this bug. But players who've managed to climb up the ranks to Master or above did have problems matchmaking. The game would sometimes prevent high-ranking players from matchmaking altogether. And the issue was reported by multiple people. Soon Respawn took notice and claimed the update would come in 72 hours.
Watch this story: Best Rage Moments of Streamers
Two updates:

1) The issue with Masters+ Ranked matchmaking may take 72 hours or more to fix due to QA requirements.

2) An issue with the "Frag Out" banner frames for Bloodhound and Rampart is causing game crashes. Unequipping these frames may help—please spread the word!

— Respawn (@Respawn) June 30, 2021
Luckily, players of the game didn't have to wait that long to receive the patch as Respawn released it earlier today ( 7 July).
ADVERTISEMENT
Article continues below this ad
With the arrival of the patch, players can finally breathe a sigh of relief. Matchmaking has gone back to normal. And players ranked Master and above can once again join in on the fun. The fixing of the Arena abandonment penalty ensures players aren't met with unfair penalties when their opponents leave during a match. And some players had been exploiting the Charge Rifle. The rifle would never run out of ammo. This new patch takes care of that as well.
The new Apex Legends patch succeeds in removing frustrating issues, and players can finally get back to enjoying the game the way it was meant to be enjoyed.
ADVERTISEMENT
Article continues below this ad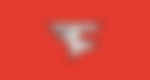 Trending Stories