Apex Legends Pro Claims Seer Wasn't Always This Strong as Players Continue To Long for the Legend To Be Nerfed
Published 08/19/2021, 12:21 PM EDT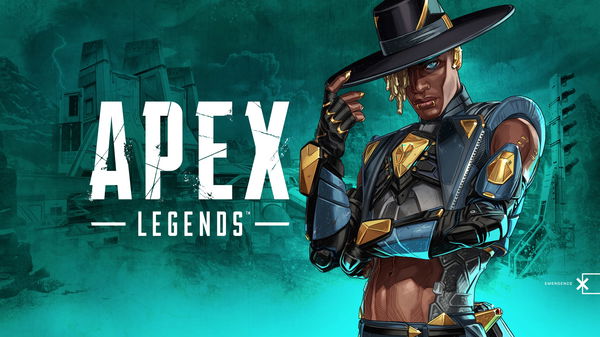 ---
---
Apex Legends has become one of the best battle royale titles since the game launched back in early 2019. The game is currently in its tenth season. And as with every season, season 10 brought players loads of new content, including a new legend called Seer. However, the legend might not exactly be very balanced. A lot of players have come forward claiming Seer is too strong. And a pro player believes the legend was buffed right before release.
ADVERTISEMENT
Article continues below this ad
Mikkel 'Mande' Hestbek is a professional gamer who's very well acquainted with Apex Legends. And in a recent stream, he informed his viewers that it wasn't the initial intention to turn Seer into an unbeatable legend and that even during playtests, the character felt balanced. "He was completely fine in the playtests, like a good character," the Apex Legends pro stated. And therefore he thinks that Respawn might have buffed him prior to the release of season 10.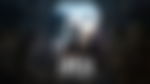 ADVERTISEMENT
Article continues below this ad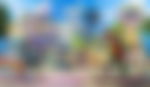 Apex Legends: what will happen to Seer now?
Well, as is usually the case, when a legend is too powerful and players of the game want the legend to be nerfed, the legend usually gets nerfed. That means that it is entirely within the realm of possibility that Seer's passive will be nerfed. The Heart Seeker ability makes Seer privy to locational information regarding all nearby enemies. And this ability is a tad broken.
ADVERTISEMENT
Article continues below this ad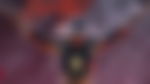 WATCH THIS STORY: Top-Selling PlayStation, Xbox, and Nintendo Consoles of All Time
When Respawn nerfs Seer, the game is expected to feel more balanced and the playing field level. Respawn is already working to fix the problem. But unfortunately, the fix isn't coming as early as people, as well as Respawn, would like it to come. This is because there's been a slight delay because of an issue with a hotfix.
ADVERTISEMENT
Article continues below this ad
Whenever Seer is fixed, the gameplay will go back to normal. And players can't wait not to die, courtesy of Seer, less.
Trending Stories