Apex Legends: Rumors Suggest a New Legend Heirloom Is on Its Way
Published 06/21/2021, 2:50 PM EDT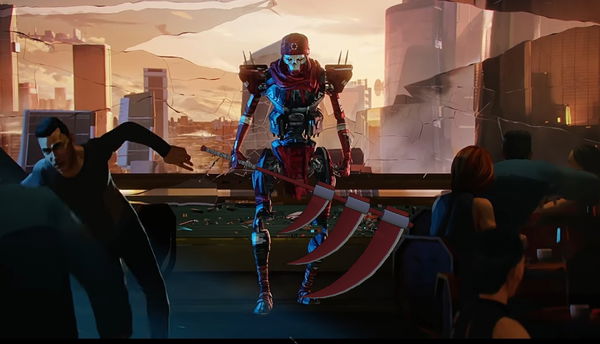 ---
---
Players of successful battle royale Apex Legends will be glad to learn that the game is to get an update later this month. This update is sure to stir things up a bit with a never-before-seen heirloom and lots of new and exciting skins. It is not known at the moment who will get this heirloom. But if speculations are anything to go by, Revenant might be the lucky legend to get the heirloom.
ADVERTISEMENT
Article continues below this ad
Changes to expect from the upcoming Apex Legends update
Respawn Entertainment, the game's development studio, seems to have been listening to Apex Legends players. Revenant, a super cool-looking legend perfect for a more stealth-based playstyle, might finally get some buff. These buffs might increase distance, maybe even his speed as well as climbing ability. The buff is not expected to be very significant. Its primary purpose will be to get more players to use Revenant.
ADVERTISEMENT
Article continues below this ad
Another Revenant-related change that hasn't been confirmed yet comes in the context of the aforementioned heirloom. If Revenant does get the heirloom, there's a good chance the heirloom will be a bladed weapon, most likely a scythe. But nothing has been confirmed yet.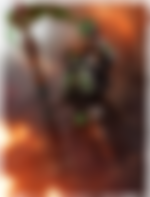 Another change expected is the return of World's Edge Map. This map will receive a makeover upon return will present its with a few significant visual changes. The map will be all sunny, the skies blue, and resemble what the map looked like in season 3.
Two more legends who could probably use a buff are Fuse and Horizon. Players don't use these legends all so often anymore, and Respawn might be looking to change that.
ADVERTISEMENT
Article continues below this ad
Watch This Story: Fortnite season 7 storyline secrets you might've missed
Just as there are Legends who will get buffs, there are legends who will get nerfed. Currently, the most popular Legend is the adrenaline junkie Octane. With a super handy ability that allows him to regenerate, he's one of the best Legends and is perfect for a fast-paced action-seeking playstyle. Everybody wants to pick octane, and that is the reason he's getting a nerf. The nerf won't drag him down to the bottom of the Legends list, but his popularity might decrease slightly.
Most of June has been fairly monotonous for players of Apex Legends, and the end-of-month update could be the kick the game needs to get its players excited again.
ADVERTISEMENT
Article continues below this ad