Battlefield 2042: Will There Be Smaller Game Modes Like Domination and TDM?
Published 07/18/2021, 9:53 AM EDT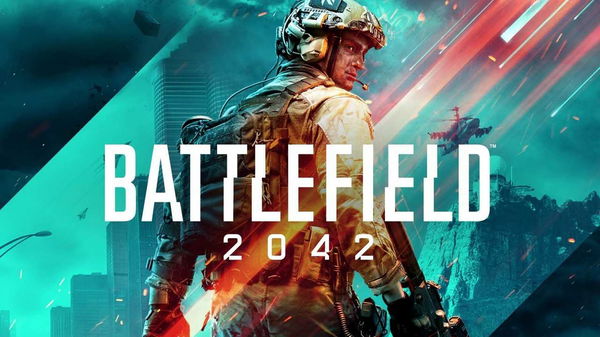 ---
---
DICE has managed to create an extensive amount of buzz around their upcoming release of Battlefield 2042 by revealing three modes and keeping one a secret. The three modes that we know about so far are Breakthrough, Conquest, and Hazard Zone. As things stand right now, there is no word from DICE that suggests Domination and TDM will be available to play upon release. But that is not to say the game will never see TDM and Domination since they can always be added to the game later down the line.
ADVERTISEMENT
Article continues below this ad
The mode that is being kept under wraps will most likely be the Battlefield Hub. The official website for the game lists the mode as "[Redacted]", and a caption suggests that the mode will get a detailed reveal on July 22. Rumors indicate that this mode will provide players the opportunity to play older maps of the franchise in a new and exciting way.
Players who wanted Domination and TDM modes from previous installments need not be dismayed as DICE has managed to find a way to retain some of the essence from those modes when it comes to close-quarters combat through modes like Conquest and Breakthrough.
ADVERTISEMENT
Article continues below this ad
Battlefield 2042: Conquest mode
A mode that isn't entirely new to the game, Battlefield 2042's Conquest mode does feature some changes this time around. On a fundamental level, the gameplay is still largely based on securing areas or points/flags on the map.
As the maps are bigger this time, there was a worry that players might not get engaged often. To resolve that issue, DICE has decided to put the flags that players will be looking to capture in sectors. These sectors will be spread out across the length of the map. And this will ensure there's always plenty of action for players to partake in. Also, each sector will house multiple flags.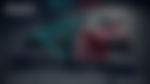 The main action will revolve around the capturing or securing of flags and sectors. In the previous games, players would capture a flag, and then move on to the next one with their squad. But in Battlefield 2042, things are a tad different. In BF 2042, players are recommended not to immediately haste towards the next flag. "You've now established a foothold in the Sector and can spawn and confront the enemy to take further flags," an official post suggests on why players should remain in an area post flag-capture.
DICE refers to the implementation of putting multiple flags in a sector as "clustering". And this ensures that the fight for each sector is engaging. "Only when the full Sector has fallen do you make the decision on where to go next. This reduces the back and forth running between flags and puts focus on the Sector itself," the same aforementioned official post explains how the gameplay will differ.
Some significant changes have been made to Conquest. And gamers seem thrilled and excited to try out the enhanced version of the familiar mode.
Breakthrough
Another mode that has been in the game for a long time, Breakthrough will probably remain the same. Two teams, one defending and the other attacking, will fight for the control of sectors. Through completing objectives and removing enemies sectors can be claimed. If the attackers fail in their attempt to claim a sector, they will lose the game and the defenders will win.
WATCH THIS STORY- Call of Duty: Warzone vs Fortnite: Which Is the Better Battle Royale Game
Hazard Zone
DICE, or Ripple Effect, has made it clear that this mode won't be a battle royale. That being said, the mode will focus on squad-based gameplay. "Hazard Zone is a tense experience that combines edge-of-your-seat gameplay with the best of the Battlefield sandbox", the official website for the game says. Not much else is known about the mode.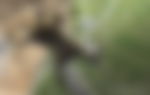 ADVERTISEMENT
Article continues below this ad
Battlefield Hub/[Redacted]
Gamers expect this mode to reintroduce older remastered maps to the game as well as vehicles and weapons from previous titles. Super fun and utterly chaotic, this mode is bound to be a blast as well as a superb sandbox experience. Fans of the franchise will get to have a first look at the mode soon.
No mention of a TDM or Domination mode has been made so far. But Conquest will feature smaller areas of intense action, and players will probably get to engage in close-ranged fast-paced combat in that mode.
ADVERTISEMENT
Article continues below this ad