Bots in Battlefield 2042: Good Addition or Destined to fail?
Published 07/07/2021, 3:46 PM EDT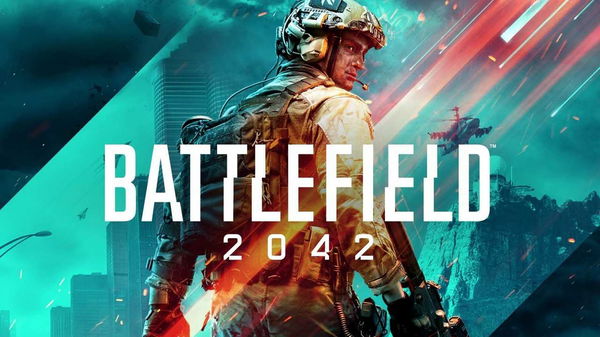 ---
---
Players familiar with titles like PUBG, Fortnite, and even the mobile version of Call of Duty will also be familiar with the concept of bots. Since bots were first introduced, gamers have been conflicted as to how they feel. And even in 2021, the debate continues, especially with Battlefield 2042 looming on the horizon.
ADVERTISEMENT
Article continues below this ad
EA has confirmed that bots will be in the game to increase the number of participants in the matches. And some players are alright with the notion of keeping the map populated using bots, while others are critical and feel that the inclusion of bots could lower the intensity of the game.
To get an approximate idea of how good or bad including bots in a game might be, let's take a look at two battle royale titles that have utilized bots.
ADVERTISEMENT
Article continues below this ad
Bots in battle royale titles
PUBG
PUBG's bots have changed over time. They were supposed to ease new players into the game, and they were also supposed to be easy to kill and get loot off of. That's how things were for a long time. But the difficulty level of the game would increase as the bots get much stronger. Recently, PUBG had to nerf the bots in order to keep players from dying. It's true. The bots had become stronger and much more accurate and players were getting obliterated.
Bots can easily be identified by their signature non-human-like movement and the way they engage in combat as well. And they're not expected to annihilate you, so when that happens, there's definitely something wrong. That said, bots also aren't supposed to just watch you use emotes and shoot in a different direction either. The trick lies in making bots more balanced. No one likes to get great loot and then die at the hands of a wall-hacking bot. And at the same time, no one likes to come across enemies that provide no challenge and are supremely dull.
PUBG's bots are still far from perfect, but depending on who you're talking to, some might agree they're better than what they were before.
 Fortnite
A massively successful game that has etched its name in the history books pop culture, Fortnite has been providing players with a good, fun time. Millions of players across the world play the game. But that hardly means the game hasn't had to face its fair share of ups and downs. One of the adversities Fortnite had to face was related to bots.
Unlike PUBG, bots in Fortnite are still very easy to kill. But that doesn't mean the bots in the game haven't improved at all since their inclusion in the game. That being said, they are still nothing like real players and won't build for the most part. And it would be untrue to say that the bots don't change the pace of the game.
Watch this story: Top selling game consoles
If it's a new player playing the game for the first or second time, then sure, bots are a great way to get them acclimated to the mechanics of the game. But for thrill-seeking, action-wanting pros, these bots in Fortnite are little more than a waste of time. And if Battlefield 2042 bots resemble Fortnite bots from the earlier days of the game, that's troubling news for gamers.
What to expect from Battlefield 2042 bots?
ADVERTISEMENT
Article continues below this ad
First things first, the Battlefield 2042 last-gen version of the game will see the map size get reduced. What this means is, there will be fewer players (64) participating in the games. And that, in turn, means that there won't be any need to put a lot of bots in the lobby. Unfortunately, even though the PS5/Xbox Series X/S version of the game will look better and utilize next-gen technology, this version will also introduce more bots in the games.
The reason EA is doing this is that each match will have 128 players. And if actual players were to fill the lobby, it would take a long time. On the other hand, if the match started with fewer players, then the map would feel empty, and there would less action. And, as has been mentioned before, bots are a good thing in a lot of ways. And without them, newer players would struggle.
As long as the bots in the turn out decent and provide players a challenge, everything will be fine. But for that to happen, DICE needs to ensure they make the bots balanced and not overpowered or boring.
ADVERTISEMENT
Article continues below this ad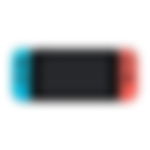 Trending Stories