Call of Duty: Black Ops Cold War Zombies- Secret Changes in Season 5 You Might've Missed
Published 08/15/2021, 7:37 AM EDT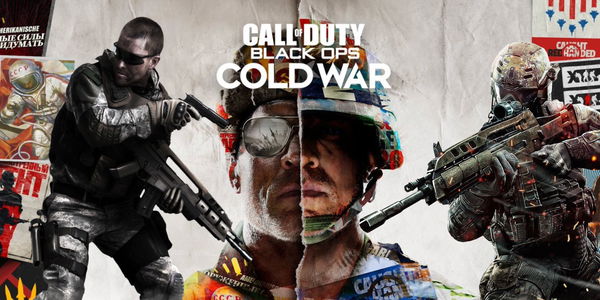 ---
---
Activision has finally unleashed the Season 5 update of Call of Duty Black Ops Cold War. It has brought forward a roster of changes to both multiplayer and zombies game modes. The studio tweaked all the major weapons in Multiplayer, which will pave the way for more innovation. Moreover, zombie fans have also received an array of new content drop.
ADVERTISEMENT
Article continues below this ad
It has brought forward a roster of amazing additions among few crucial secrets that you probably did not know about.
ADVERTISEMENT
Article continues below this ad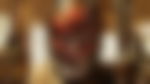 Secrets within Call of Duty: Black Ops Cold War zombies Season 5
Gamers will get the chance to experience a brand new operator, new maps, and more fascinating perks and content to zombies. This update has also added some key secrets to the game that the community may not be aware of.
New perk death perception: The return of the most meme-worthy perk that only granted wall hacks in zombies. However, this new overhauled version has turned out to be monstrous. It can help you pick up important items quickly and quickly stack you up with top-end gear in both zombies and outbreak mode. This perk also makes mid-round hunt for crystals a lot easier as it highlights important resources through the walls.
Omega loot from the helicopter: Gamers can find a brand new flying beast in Omega Helicopter on the map. Ensure that you shell magazine after magazine on this thing and blow it to smithereens. It will grant you a top-end omega loot that contains 1500 standard tier loot and 250 high tier goods.  With the addition of death perception perks, you can get additional loot and this is a great way to farm out high grade items.
Spiderman in outbreak: This season has brought back grappling hooks, which can turn you into spiderman. Grapple along the buildings and statues to evade the horde of zombies like your friendly neighborhood superhero.
Tesla Storm field upgrade: Yet another great perk for the round based maps of zombies as it can stun the entire horde with rather ease. It will help you escape those devastating choke points and give you a fighting stance when you get overwhelmed.
New story objective: Season 5 has added a yet another important story objective that will further the zombies storyline. Gamers must protect two harvesters as they extract primordial etherium and it will definitely impact Forsaken.
ADVERTISEMENT
Article continues below this ad
video source: MrDalekJD
ADVERTISEMENT
Article continues below this ad
Two minor changes have been added to pack a punch, not overriding your premium camos. Gamers will also find that a secret camping spot in West Berlin Street of Mauer Der Toten. Zombies will now spawn behind the window, which makes it not a viable spot anymore.
Watch this story: Most Overhyped Games
Trending Stories