Call of Duty Community Dumbfounded By Raven's Decision Regarding an Anti-Cheat For Warzone
Published 08/02/2021, 1:47 PM EDT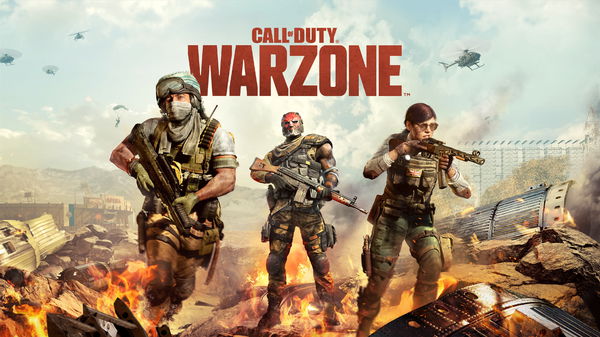 ---
---
Call of Duty Warzone has had hackers for a long time. But the problem was never this bad. Recently, players of the game have been constantly complaining about encountering hackers in almost all their games. While developers have tried to get rid of hackers by banning them, which has been futile, players have been asking for a proper Anti-Cheat. Unfortunately, their plea still remains unanswered. And it seems like Raven has decided not to address the issue at all, which has left players dumbfounded.
ADVERTISEMENT
Article continues below this ad
ADVERTISEMENT
Article continues below this ad
Call of Duty Warzone: players are utterly disappointed
There are just way too many hackers in the game, and players don't know what to do. What's worse is that the number of hackers in the game only seems to be increasing with time. If this is allowed to continue, the players who're still playing the game will inevitably quit. The whole ordeal could have been avoided by adding a simple Anti-Cheat, which the devs seem super hesitant to do.
WATCH THIS STORY: Top-Selling PlayStation, Xbox, and Nintendo Consoles of All Time
While some players have quit the game after multiple successive encounters with hackers, many still wait for the day the devs will finally add an Anti-Cheat to the game. Unfortunately, there have been no signs from the developers' end that suggest that a proper Anti-Cheat will be put in place. This has obviously not gone down well with the gaming community, and they're outraged as well as disappointed.
ADVERTISEMENT
Article continues below this ad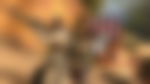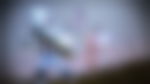 Season 5 is coming to the game this month (August). And players seem reluctantly willing to stick around for another season to see if the devs finally manage to fix things. It's very likely that the game might lose a whole lot of players if the devs fail.
ADVERTISEMENT
Article continues below this ad
No one wants Warzone to die. The game, in itself, is great. It's just the hacker problem that players are just fed up with. And Activision/Raven needs to fix the problem to prolong the life of the game.
Trending Stories