Call of Duty: Warzone- 100T Player Rated Falls Prey to Unique Wallhack Glitch That Lets Him Spot Enemies Through Walls
Published 07/20/2021, 9:33 AM EDT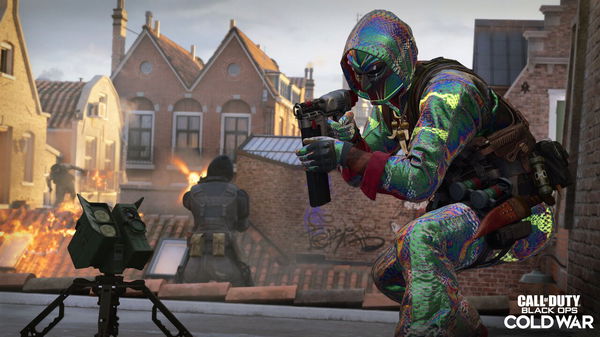 ---
---
As of now, there's a lot of dissatisfaction among gamers regarding hackers and bugs in Call of Duty Warzone. Recently, a 100T Warzone player was subject to a rather unique glitch where he (Rated) found himself being able to see enemies through walls. His teammates joked that he was cheating, and he agreed to keep the fun going. It wasn't a one-off either. But what some viewers found funnier is how even with the wallhack, they still lost the game to real hackers.
ADVERTISEMENT
Article continues below this ad
Since Rated is a high-profile player, things didn't go unnoticed. And players hope that these bugs will be removed along with real hackers. But right now, the game seems to be crawling with both those things.
ADVERTISEMENT
Article continues below this ad
Warzone: the wallhack glitch can be bad news
Not too many of the exact same glitch has been reported recently, but there have been quite a few glitches in the past that were similar. Glitches like these can ruin a person's reputation, and cause havoc on a broader scale. Like, if something like this happened during a major tournament. If that happened, it could completely disrupt the flow of the game the glitch appears in as well as the tournament.
WATCH THIS STORY: Most Controversial YouTube or Twitch Streamers Ever 
Luckily, this wallhack glitch seems to be rare. But that doesn't mean developers should not look into it. Furthermore, because the game has so many flaws, Warzone might gradually see itself becoming a joke. Players who like competitive titles might not even pick it up, thinking that they might die to hackers and get to see enemies through walls when they never wanted to in the first place.
ADVERTISEMENT
Article continues below this ad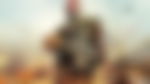 In the game that Rated was afflicted with the glitch, he and his teammates lost, courtesy of hackers. Hackers are a big problem. Many players have quit the game and more unless the devs ensure a level playing field.
Working glitches and removing hackers should be developers' priority right now.
ADVERTISEMENT
Article continues below this ad