Call of Duty: Warzone Community Frustrated With 'Ban Waves' as They Are Absolutely Useless
Published 08/10/2021, 1:39 PM EDT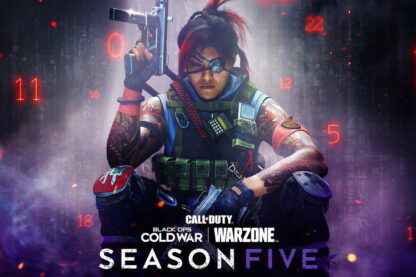 ---
---
At this point, after months of pleading with the developers for an Anti-Cheat, players of Call of Duty Warzone have nearly given up all hope. The hacker problem keeps getting worse just when players start to think it can't get any worse. And the developers keep banning players in waves for cheating and hacking, and that doesn't really help because these hackers always find a way back into the game.
ADVERTISEMENT
Article continues below this ad
The game has already reached meme status for all the wrong reasons, and if the developers don't come up with a proper solution soon, the game will die.
ADVERTISEMENT
Article continues below this ad
Call of Duty Warzone: players aren't happy with Raven's efforts
The free-to-play battle royale title, Warzone, was released last year. And the game has had a hacker problem since. It's just that with time, the problem has become much, much bigger than anyone thought possible. The game didn't have a proper Anti-Cheat when the game launched, and the game clearly doesn't have one still.
Members of the community have been complaining for a long time that not one game goes by where they don't go up against hackers. They have begged the devs to incorporate an Anti-Cheat into the game, and the devs haven't listened. And as the days go by, more and more players realize the game is not worth their time. And the developers aren't doing much to change that.
ADVERTISEMENT
Article continues below this ad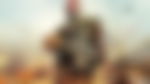 Watch this Story: The Best Properties You can Buy in GTA V Online
Raven will ban some hackers from time to time, but the developers are yet to conceive a proper solution. And most Warzone players are getting sick and tired of waiting. Even though there is some excitement in the air regarding the game's new season, which starts very soon, people primarily just want the hackers gone.
ADVERTISEMENT
Article continues below this ad
A lot of people spend a great deal of time and effort on Warzone. And if these players get butchered by hackers early on in the game, they're bound to feel bad. A lot of dedicated players have already quit the game. And the devs really, really need to make an earnest attempt at saving the game; the hackers need to go.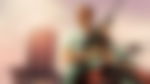 Trending Stories