Call of Duty: Warzone- Community thinks Upcoming Pacific-Style Map Looks like 'Sanhok' from PUBG
Published 09/08/2021, 7:44 AM EDT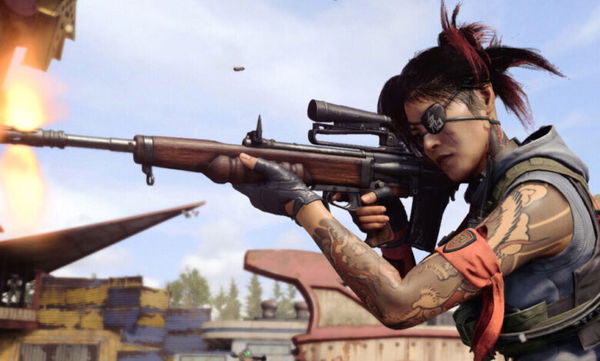 ---
---
Call of Duty Warzone hosted the Vanguard event not too long ago, and it was announced that Warzone would be getting new content and the much-needed Anti-Cheat when Vanguard is released. One of the things that will come to Warzone later in the year is a new map. This new map is called Pacific, and it'll offer players the chance to explore and combat on a completely new island that the devs have built from scratch.
ADVERTISEMENT
Article continues below this ad
Interestingly, the map bears a resemblance to a map from PUBG (PlayerUnknown's BattleGrounds). The map in question is Sanhok. And recently, this, how the two maps might be similar, was pointed out by a member of the Call of Duty community on Reddit.
ADVERTISEMENT
Article continues below this ad
This new map, when it makes its debut, is expected to be more vibrant and lively than Verdansk. There will be mountainous regions, beaches, forests, and more that players will get to experience, and the map, based on Vanguard, will be set in the period of the Second World War. And while Sanhok isn't exactly a map possessing characteristics related to WW II, there are undoubtedly some similarities between the two maps.
Call of Duty Warzone: similarities between Sanhok and Pacific
Sanhok is a map in PUBG that has hills, forests, water bodies, and more. And Pacific, as has been mentioned before, will offer players similar things. Sanhok, compared to the other maps in PUBG, is also more colorful, and that's one more thing it has in common with the upcoming Warzone map. But the similarities probably end there since when it comes to the scale of the Pacific map, it'll be much larger than Sanhok.
ADVERTISEMENT
Article continues below this ad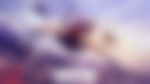 Watch this Story: Best Co-op Games to Play on PlayStation, Xbox, and PC in 2021
As the map isn't available yet, it's difficult to predict whether there will be a similarity gameplay-wise, in terms of people approaching the Pacific map the same way they do Sanhok. But that is unlikely since Sanhok is small and the approach towards smaller maps is vastly different from those that are larger, and the Pacific map is expected to be on the same scale as Verdansk.
ADVERTISEMENT
Article continues below this ad
Fans of Call of Duty can't wait for the new map to drop, and the overall response regarding the news of this upcoming new map has been very positive. The map will arrive in Warzone after the launch of Vanguard.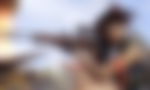 Trending Stories