Call of Duty Warzone: New Patch for the Game Nerfs 3 Player-Favorite Weapons
Published 07/01/2021, 10:34 AM EDT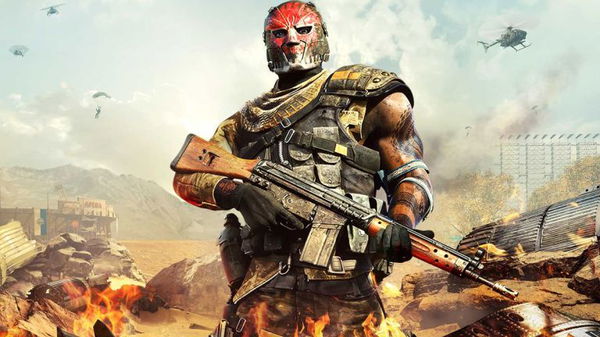 ---
---
The latest season of Call of Duty Warzone has brought a lot of changes to the game. The latest change comes in the form of some nerfs. Players have been using the Fara and the C58 a lot recently due to the guns' great recoil and accuracy. These guns made killing people a piece of cake, and most other assault rifles had no way of competing against these guns. This is why the guns have been nerfed following the most recent patch.
ADVERTISEMENT
Article continues below this ad
Alongside these two assault rifles, an SMG was also nerfed. Released early on in this season, the Nailgun quickly became one of the best SMGs in the game and has now been nerfed.
Call of Duty Warzone: all about the nerfs introduced in the recent update
ADVERTISEMENT
Article continues below this ad
The Fara and the C58's damage range remains the same but their recoil takes a hit. These guns were supremely easy to control, had great accuracy, and this was why they were so good long range. Now both these guns' recoil will be higher than before, making them harder to control. With C58 seems harder to control than the Fara as the recoil pattern continues to go upward. That said, the recoil is still manageable. The Fara is still pretty broken.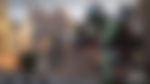 Even though the Fara and the C58 are the major guns affected by the patch, the Nailgun also received a nerf. Players have been using the Nailgun for its superior damage in close-mid range combat. Its low fire rate also makes the gun easier to control. From now on, the Nailgun won't deal as much damage as it used to, since this decreases the maximum damage range by 39%.
ADVERTISEMENT
Article continues below this ad
WATCH THIS STORY- Best Rage Moments of Ninja, Shroud, Tyler1, xQc, Dr Disrespect, and Nickmercs
Players are in agreement that remains a better option than the C58 only because of its higher rate of fire. If you miss a shot with the Fara 83, that still doesn't give the enemy enough time to get out of the way or retaliate. But with the slow rate of fire on the C58, enemies might get the chance to get out of the way or even take you out. Accurate players who don't usually miss their shots can still go with the C58.
All things considered, even after the patch, all three guns still remain viable options in Call of Duty Warzone. For super close-range combat, the Nailgun will still be fine. And the Fara 83 and C58 don't feel as overpowered as before. Instead, they feel like well-balanced weapons.
ADVERTISEMENT
Article continues below this ad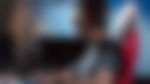 Trending Stories