Call of Duty Warzone Season 4 Reloaded: Best Vehicles to Dominate Your Opponents
Published 08/05/2021, 12:33 PM EDT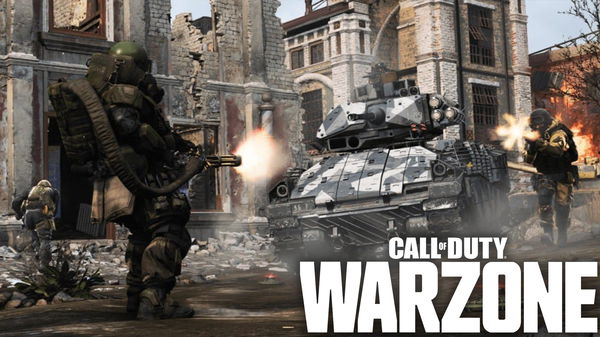 ---
---
Raven Software pushed the barriers of battle royale with the variety of vehicles that they introduced into Call of Duty Warzone. Over the seasons, they have changed the lineup of vehicles available according to how they are received in-game. Here are some vehicles that will give you a competitive advantage over other teams in Warzone.
ADVERTISEMENT
Article continues below this ad
Helicopter: the most efficient in Call of Duty Warzone
The helicopter is the only aerial vehicle currently available in Call of Duty Warzone. This will give you an instant advantage by putting you on a different plane than your opponents. What puts the helicopter in a league of its own are the mounted turrets that your teammates can operate. Lastly, it is the fastest and most efficient vehicle to get around the map of Verdansk.
ADVERTISEMENT
Article continues below this ad
Watch this story: Top Call of Duty Games of All time
Cargo Truck
If strength and stability are what you want from a vehicle, then the cargo truck is your best option. While it may not be as fast or agile as the other vehicles, it will certainly hold its own in a fight. It is armor-plated and can fit four seated passengers along with additional crewmates at the back.
SUV
While the SUV will not offer you mounted turrets or armor-plating, it is definitely a reliable vehicle. It can drive efficiently on any terrain and withstand a fair amount of damage. You can even drive into players to knock them down before eliminating them or shoot out of the windows of the car.
ADVERTISEMENT
Article continues below this ad
Tactical Rover: a reliable vehicle in Call of Duty Warzone
The tactical rover is a suitable vehicle to get across the map. It offers more protection than an ATV while maintaining its speed and agility. The rover can fit up to three passengers, that is two in the front and one at the back. Because of its open engine, the player at the back will have a far easier time lining up their shots.
These are just some of the vehicles we love using in Call of Duty Warzone? Which vehicles would you like Raven Software to add in the future? Let us know in the comments down below.
ADVERTISEMENT
Article continues below this ad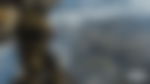 Trending Stories