Call of Duty Warzone Season 4: The Ultimate C58 Loadout to Obliterate Your Foes in Verdansk
Published 06/20/2021, 8:25 AM EDT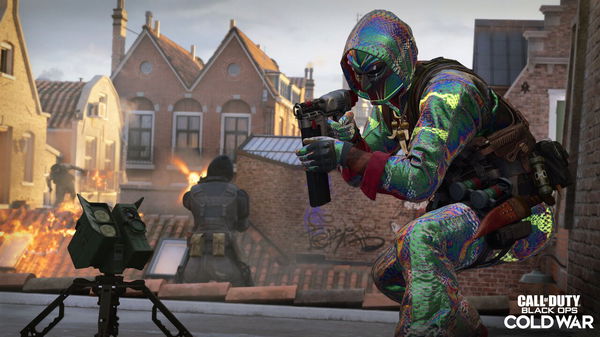 ---
---
A recent addition to Call of Duty Warzone, the C58 makes gunning down foes easier. An assault rifle that works well as it is, the C58 will benefit further from specific loadouts.
ADVERTISEMENT
Article continues below this ad
With a slow rate of fire and heavy damage in close quarters combat, the weapon can be unmatched for mid-range combat. On the downside, it's also on the heavier side and can slow players down, making them an easy target.
Luckily, Call of Duty Warzone gives people the opportunity to customize their weapons. If the right components are used, this gun can suit the purpose of gunning down enemies in either short or long-range combat. There's also a loadout that caters to mid-range disputes.
ADVERTISEMENT
Article continues below this ad
Best loadouts for the C58 in Warzone
Long-range combat
Muzzle: Agency Suppressor
Barrel: 18.7 Ranger
Optic: Axial Arms 3x
Underbarrel: Field Agent Grip
Ammunition: 45 Rnd Drum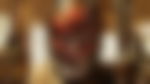 Watch This Story: Biggest Xbox and Nintendo announcements from E3 2021
The agency suppressor facilitates long-range gunfights by increasing the range of the weapon it's equipped with. The 18.7 Ranger will ensure the bullets don't lose their momentum as they travel great distances. And the Axial Arms 3x will enable the player to get a better view of their targets and help with accuracy.
The Field Agent Grip underbarrel will help reduce horizontal recoil and enhance the stability of the gun. But the reduced recoil comes at the expense of a slightly decreased movement speed. The 45 Rnd Drum will increase magazine capacity and make sure there are always enough bullets to riddle your enemies with.
Close-range combat
Muzzle: Suppressor
Laser: Mounted Flashlight
Stock: Raider Pad
Rear Grip: Serpent Wrap
Ammunition: 45 Rnd Drum
The Suppressor is an attachment most suited to close-range gunfights. Players with the attachment equipped will get a boost in ADS, and as the Suppressor makes the weapon silent, players won't show up on the mini-map either.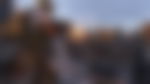 The Mounted Flashlight also suits the same purpose and makes movement faster. Both the Serpent Wrap and the Raider Pad increase movement speed. The Serpent Wrap also lowers the time it takes aim down sight.
Mid-long range combat
ADVERTISEMENT
Article continues below this ad
Muzzle: Agency Suppressor
Barrel: 18.5 Task Force
Optic: Axial Arms 3x
Underbarrel: Field Agent Grip
Ammunition: Stagnag 55 Rnd
The 18.5 task force barrel increases weapon range. Though this comes at the cost of movement speed and ADS speed, the increased damage that comes with an increase in range makes the attachment worth equipping. The Stagnag 55 Rnd will increase ammo capacity and decrease reload speed ever so slightly.
Players of Call of Duty Warzone are wreaking havoc with this gun regardless of the range. Now with these range-specific loadouts, players will get to massacre the enemy without breaking a sweat.
ADVERTISEMENT
Article continues below this ad