Call of Duty: Warzone- Upcoming Season 5 Update Will Bring Remarkable Changes to Gameplay
Published 08/08/2021, 7:07 AM EDT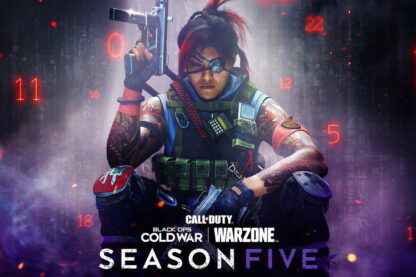 ---
---
Call of Duty Warzone isn't a perfect game. It has many issues, hackers being one of the more prominent ones. And up unit very recently, only PC players got to experience the game at 120 FPS, and now console players can play the game 120 FPS as well. But there is still one issue that specifically concerns players playing the game on the console. And that is console players can't turn their FOV (field of view) all the way up to 120. Luckily, the next big update for the game will fix that and also introduce some gameplay changes.
ADVERTISEMENT
Article continues below this ad
While the season 5 update will bring loads of new content, it will also make certain changes to the game, other than FOV-related changes, that are expected to enhance the overall performance of the game on all platforms.
ADVERTISEMENT
Article continues below this ad
Call of Duty Warzone: new update to finally improve console gameplay
Console players have wanted the option to increase their FOV for the longest time. And this new update will finally fulfill their wishes. Warzone players on the console feel that having a low FOV (80) was holding them back. And it's absolutely true. Having a low FOV means you can't see as much of your surroundings as you would like to, playing a competitive title like Warzone. And that can put players at a great disadvantage.
ADVERTISEMENT
Article continues below this ad
WATCH THIS STORY: Top-Selling PlayStation, Xbox, and Nintendo Consoles of All Time
A higher FOV can improve gameplay drastically. Players will just be on the receiving end of more visual information in general. And this will mitigate the chances of missing out on any activity happening right beyond the player's field of view. And it will also aid in spotting enemies. The quicker you spot an enemy, the quicker you'll be able to take them out and increase your chances of winning the match.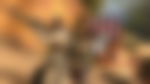 ADVERTISEMENT
Article continues below this ad
This update is massively anticipated as players know how much it will affect gameplay, and they can't wait for the update to release. That said, one concern remains unchanged. Will the developers finally introduce a proper Anti-Cheat? It seems like Warzone players will just have to wait and find out.
Trending Stories