'Completely Rebuilt'- WWE 2K Returns With Great News After Year-Long Hiatus
Published 08/12/2021, 1:23 PM EDT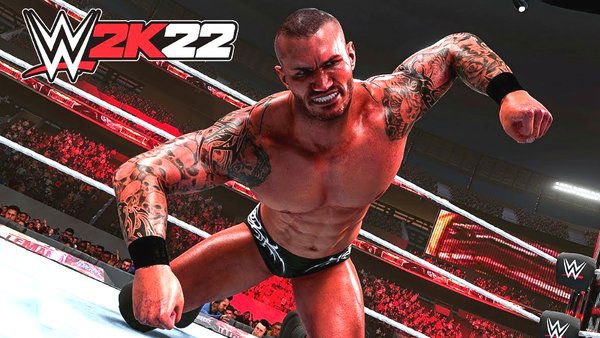 ---
---
WWE fans have been looking forward to a new WWE game for quite a while now. And unless there's a delay, they will most likely get one sometime in the not too distant future. WWE 2K22 is expected to be a massive improvement compared to the last WWE game. And those who have played the game, WWE 2K22, only seem to have good things to say about the game. They also claim that the gameplay engine has been rebuilt and that the game looks great.
ADVERTISEMENT
Article continues below this ad
The man in the attached video is Brian Mazique. A lot of the aforementioned information has become public due to him. An established author for Forbes, this man has a lot of connections, including people who have insider information about WWE 2K22 or have played the game themselves. "I have actually spoken with people who have good knowledge of the game and understand what's happening from a developmental standpoint," he says, letting his audience know that the information is reliable.
ADVERTISEMENT
Article continues below this ad
WWE 2K22 will be a whole lot better than 2K22
If there's one thing clear from his podcast, it's that WWE 2K22 will be nothing like WWE 2K20. To ensure that doesn't happen, the developers seem to have been using a new engine. "I have been told that the game is playing fantastic and that the gameplay engine is completely rebuilt," he informs his audience. And this is certainly a good move by 2K, since the last engine, a lot of gamers would agree, wasn't the best.
ADVERTISEMENT
Article continues below this ad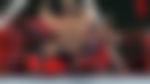 Watch this story: Most Controversial Streamers
Everything is going to be better this time around, and there's even the mention of better controls. "I also heard that the controls are much cleaner than they have been before," Mazique says on his podcast, giving gamers the good news. And overall, the game seems to be in much better shape, according to the people Mazique spoke with. "The people who were playing the latest build have said the gameplay is fantastic," Mazique relays the message to his listeners/viewers.
ADVERTISEMENT
Article continues below this ad
It is up to the individual whether or not to believe the information he puts across. But, if WWE 2K22 is really as good as Mazique's informants claim, wrestling fans will definitely love it.