Dead Space Remake and New Mode for Battlefield- All Things Exciting at the EA Play Live 2021
Published 07/22/2021, 3:02 PM EDT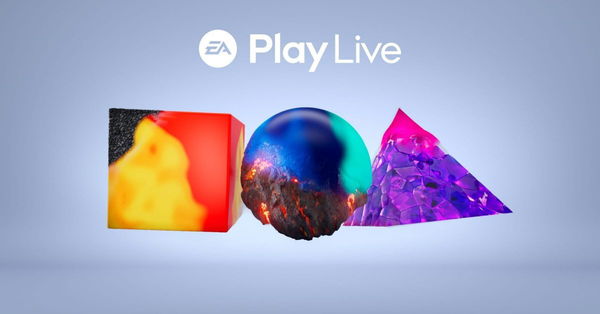 ---
---
The much anticipated EA Play Live 2021 just took place. And as expected, gamers around the world had a lot of new information thrown at them. Here's everything that the live event revealed.
ADVERTISEMENT
Article continues below this ad
EA Play Live – Pre-show
ADVERTISEMENT
Article continues below this ad
Even before the show officially began, gamers got what was basically an ad for Sims 4 Cottage Living DLC. The short bit had a lot of cows, and gamers joked about how unexpected the whole thing was. Cottage Living is available now, for those interested. And that was followed by a trailer for Lost in Random.
The pre-show also revealed two more FIFA Ultimate Team Heroes, Ole Gunnar Solskjær and Lars Ricken.
The Official Show Begins
Grid Legends
The official show began with the host of the event WWE Superstar Xavier Woods, or Austin Watson, kicking things off. And soon viewers got the first trailer for Grid Legends. With a lot of cars, some drifting, and realistic graphics, the Grid Legends trailer was well received. And this time, gamers will get a new story mode.
The game will give players the much-loved "underdog" story, and players will find themselves going up against one of the strongest teams. The variety of the cars will be impressive, and players will get to drive hypercars, muscle cars, electric cars, and more. The locations this time around are exquisite and players will be able to enjoy sights light the Buckingham Palace.
Apex Legends Emergence
Next up was an intriguing trailer for Apex Legends Emergence. The story trailer looked gorgeous with its animated design. And what followed was news regarding a new Legend called Seer. Seer's abilities allow him to locate enemies through methods like scouting and taking them out. And gamers also got to witness one of Seer's finishing maneuvers. The gameplay trailer for Emergence will get a reveal on July 26. And Emergence will be available on August 3.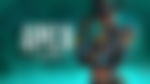 Lost in Random
Up next was a short comedy bit which paved the way for a chat with Olov Redmalm, the creative director of Lost in Random. And Olov also revealed dice battle, which involves "An exciting, explosive blend of real-time action and time-stop tactics." And the game is set to release on September 10.
Knockout City season 2: Fight at the Movies
Knockout City fans got to bask in the glorious trailer for the second season of the game. The trailer looked flamboyant, fun, exciting, and even funny. There'll be new maps, new gear, new playlists, more. And the new season comes out July 27.
WATCH THIS STORY: Top-Selling PlayStation, Xbox, and Nintendo Consoles of All Time
Battlefield 2042: Portal
Before revealing the new experience, viewers got a recap of everything that had been revealed thus far. And then the moment arrived. Battlefield 2042 gave fans the trailer for the secret mode. The trailer was nothing short of amazing and saw soldiers stabbing each other, shocking each other with defibrillators. There were a lot of guns, planes, robots, and even blown-up cars crashing into large aircraft.
The mode will be community-driven and allow players to use elements from older titles like Battlefield 1942, Battlefield Bad Company 2, Battlefield 3, and Battlefield 2042 to "make their own rules" and create a whole new experience. And players will get to share the unique content, as well as enjoy content created by other players, on the Portal. The official website for the game said it was a love letter to the fans and, judging from what was revealed, that's what the mode looks like.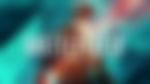 Maps and weapons from older games will also be available upon launch. Overall, the Portal looks amazing, and Ripple Effect/DICE really drove the point, that this mode is for the fans, home when it was revealed players would get to use development tools that were only exclusive to Battlefield developers like an advanced logic editor. And it seems like the options truly are endless this time.
Austin asks Christian Grass whether it would possible to "pit WW2 against 2042", and Christian Grass says yes. Austin asks whether there could be a zombie mode, where he would go up against knife-wielding super-fast soldiers. And Christian's response with "absolutely." But he goes on to state there the platform can't be used as a level editor and that there are some limits; players won't get to play as a penguin with a flamethrower.
It is expected that the devs will support the platform and work with the players to further enhance it. Viewers were also treated to a unique match created by CouRageJD. The two teams featured elements from Battlefield 3 and Battlefield Bad Company 2. In another customized match, viewers got to see a team of 4 sporting gear BF 2042 gear, go head to head against a team of soldiers sporting BF 1942 gear. The former team had 4 players and 4 helicopters, while the latter had 32 players and no vehicle.
The last customized match followed which was saw 1 tank go up against 20 EOD robots. The portable will be available at launch.
EA Play Live concludes with Dead Space teaser
ADVERTISEMENT
Article continues below this ad
The last thing people saw before the event finished was the hugely asked-for teaser of Dead Space. The game will probably get a proper trailer soon, but the super short teaser was enough to make fans of the franchise jump up and down in joy.
And that concludes EA Play live 2021. EA has given gamers a lot to look forward to, and everyone seems to be satisfied with the reveals.
ADVERTISEMENT
Article continues below this ad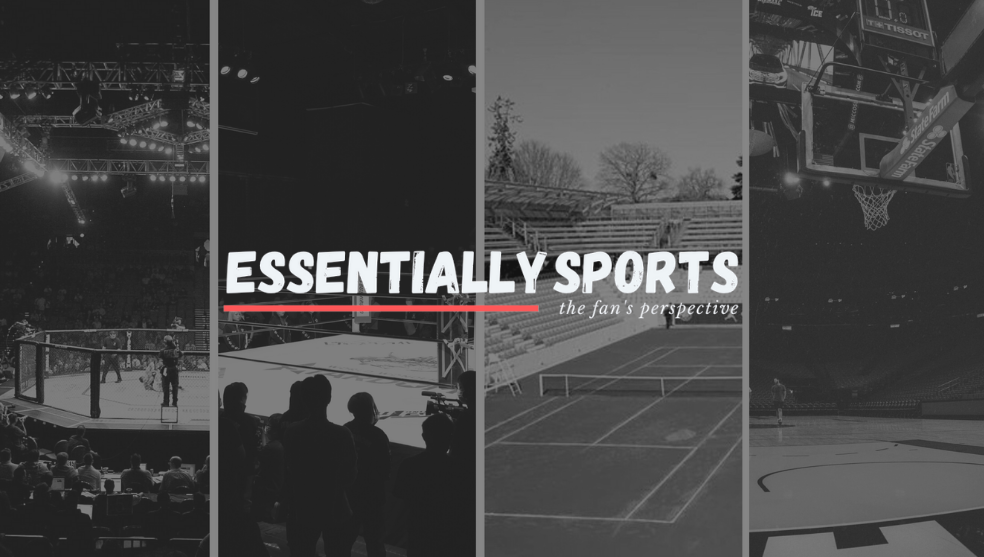 Trending Stories