Deathloop: 9 Minutes of Exciting Gameplay Footage Shows Colt Using Abilities Like Reprisal and Karnesis
Published 07/09/2021, 11:45 AM EDT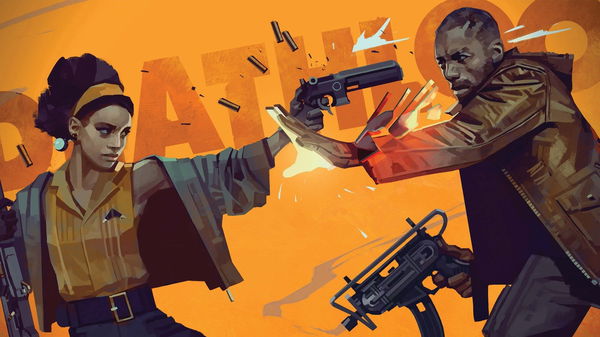 ---
---
PlayStation 5 and PC are all set to get Deathloop later this year. The game has been much talked about since its reveal way back in 2019. Recently, during PlayStation's State of Play, gamers around the world witnessed 9 minutes of Deathloop gameplay. Needless to say, everyone's very pleased with what they saw and can't wait for the release date to finally arrive.
ADVERTISEMENT
Article continues below this ad
The 9 minutes of gameplay footage offers a lot of information about what to expect from the game. The gameplay features unique abilities, engaging combat, and a style that is, to a degree, resemblant of the Dishonored games.
D
ADVERTISEMENT
Article continues below this ad
Different approaches to accomplishing objectives
Much like the Dishonored games, players will have the option to approach objectives any way they deem fit. Not only that, there are also plenty of ways to gain access to key locations. In the gameplay video, the player's objective is to send the ruthless Visionary Aleksis to depths of hell, and through eavesdropping, the player learns about a new way- through a window- that helps him in his quest to remove Aleksis. And players will also be able to devise new strategies for eliminating enemies as well as Visionary targets.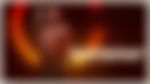 Some of the unique abilities gamers got to see during the event were Karnesis, an ability that allows Colt to push enemies in any direction, Reprisal, an ability that lets Colt die twice without affecting the time loop, and another ability that facilitates mobility by letting Colt teleport himself to different nearby areas.
WATCH THIS STORY- Best Rage moments of Ninja, Shroud, Tyler1, xQc, Dr Disrespect, and Nickmercs
What is Deathloop about?
ADVERTISEMENT
Article continues below this ad
The story revolves around the main character Colt. Cold is on a mysterious island and must make his way off the island. In order to do that, he will have to eliminate 8 baddies known as the Visionaries. But, as always, there's a catch. The player has to do this by the time the day ends. And also, the player is caught in a time loop. Every time the player dies, the loop sends him back in time, and he has to start over.
To get the locations of the Visionaries, players will have to scour the world, looking for clues. And if the day ends, they will have to start over, but they will retain the information, and that will help them move forward in the story and take out the Visionaries one by one.
Arkane seems to have done a good job on the game and players couldn't be more excited. Deathloop is set to release on September 14.
ADVERTISEMENT
Article continues below this ad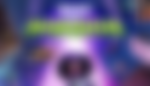 Trending Stories