Destiny 2: The Witch Queen: Bungie Announces Reveal Date for its Next Big DLC
Published 07/07/2021, 4:35 PM EDT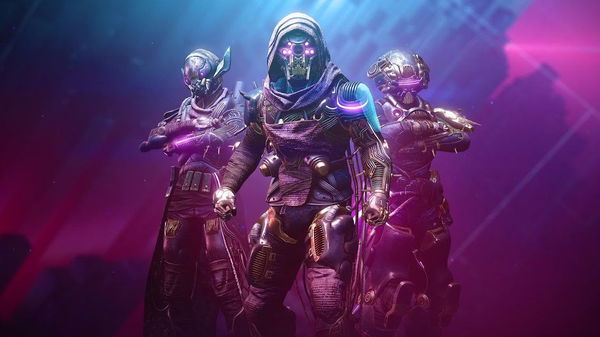 ---
---
The coronavirus pandemic turned the whole world upside down, and many huge releases were put off. Despite the reasons behind the delays being reasonable, gamers are still saddened that Destiny 2's The Witch Queen isn't releasing before 2022. But gamers can finally stop grieving as Bungie made a post on Twitter related to the expansion pack recently. The tweet concerns itself with a date, 24th August, and on this day, The Witch Queen will be revealed.
ADVERTISEMENT
Article continues below this ad
ADVERTISEMENT
Article continues below this ad
Even though no one knows exactly how much information gamers will get from the showcase, but that is hardly going to wane anyone's excitement. It is highly probable that fans of the game will get a look at the gameplay and also the plot. There is mutual agreement among the players of the game that Destiny 2's storytelling has improved progressively. This means everyone has certain expectations, in terms of the storytelling aspect of the game, that Bungie will have to try to meet.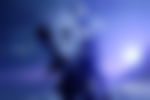 The tagline over the date in the tweet has been traced back to Savathûn. And if recent events in the game are anything to go by, Savathûn might have a big role to play in the expansion pack.
WATCH THIS STORY: Top selling PlayStation, Xbox, and Nintendo consoles of all time
As of right now, no more information on the expansion pack is available. But there's other good news.
ADVERTISEMENT
Article continues below this ad
Good news for Destiny 2 players
Even though, due to Covid 19, Bungie had to put off the release of the expansion pack, the game will still get crossplay this player. Crossplay will certainly introduce a certain diversity to the game. And players will get to play Destiny 2 with their friends no matter which device they're on. And Bungie has assured its players that things are on track on the crossplay front.
There are also huge changes awaiting players in season 15. And one huge change the new season might see is Anarchy getting nerfed. Even though season 15 is a long way away, it's still exciting to know it's coming, and it's coming with huge changes.
ADVERTISEMENT
Article continues below this ad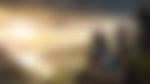 Trending Stories