Devin Nash Reminds People of Ninja's Stature Despite His Declining Twitch Viewership
Published 08/01/2021, 7:44 AM EDT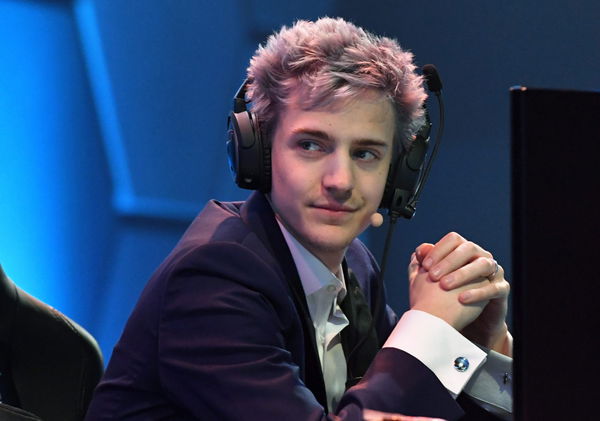 ---
---
Ninja's average viewership numbers per stream on Twitch are on a downward trajectory as he continues not dedicating enough time to Fortnite. Moreover, the number of hours he's streamed in July is also less compared to other months. With his average viewership declining by as much as 50%, some people have started questioning his success, while others have rushed to his defense. Devin Nash recently took Ninja's side, reminding people that Ninja is still very successful and that numbers aren't everything.
ADVERTISEMENT
Article continues below this ad
It speaks to how obsessed we are with clout that people view this as failure. Guy has 25 million dollars. He streams a 19 year old game for fun and is still top .1% of Twitch. This mindset that everything needs to be about viewership is toxic for creators.https://t.co/cmNuSSzLxT

— Devin (@DevinNash) August 1, 2021
ADVERTISEMENT
Article continues below this ad
Even though Ninja has his fair share of haters, he also has a lot of supporters just like Devin Nash, who don't define success by viewership numbers.
Ninja's average viewership drop on Twitch – why did it happen?
Ninja is best known for his time on Twitch playing Fortnite. And since his return to the platform, he hasn't played Fortnite as often as his fans wanted. In July, the streamer streamed almost 90 hours of gaming content on Twitch, but much of that time actually went into playing Final Fantasy IX. The total amount of time Ninja streamed Fortnite-related content in July is only 6 hours, whereas the total amount of time he spent playing Final Fantasy IX is around 70 hours.
ADVERTISEMENT
Article continues below this ad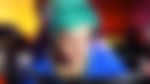 Watch this story: Top 10 Call of Duty Players
The average viewership for his Final Fantasy IX content was a tad over 2000 views. His Fortnite viewership average was around 10,000 views. And his average viewership per stream in July was 3,600. Now, these numbers aren't especially bad. But when you're Ninja, they are.
ADVERTISEMENT
Article continues below this ad
Ninja's time with Fortnite saw him reach heights no one thought was possible. He found himself breaking records, playing the game with celebrities like Drake. His average viewership numbers were in the 100,000s during his peak. But, in 2021, Ninja seems to enjoy streaming games that he actually likes to play, even if it means not doing as well in terms of viewership numbers. And this seems to be the reason behind his declining viewership numbers.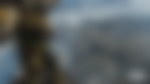 Trending Stories