Does Call of Duty: Warzone have Crossplay? How PC players can play with PlayStation and Xbox Users
Published 07/02/2021, 3:11 PM EDT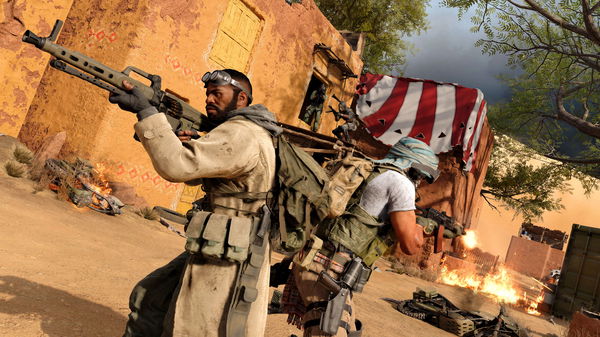 ---
---
Call of Duty Warzone is a great addition to the increasing list of battle royale games. Since the game came out last year, it's been able to reel in a whole bunch of players on various platforms. Even though it's been over a year that the game was released, some players still struggle to enable crossplay, a feature that allows various players playing on different systems to play the game together. The feature can be enabled on Xbox, Playstation, and PC. But a handful of gamers seem skeptical about the whole feature.
ADVERTISEMENT
Article continues below this ad
Is Call of Duty Warzone crossplay?
The short answer is yes. Call of Duty Warzone is crossplay. Gamers can finally lay their skepticism to rest. The process is not all that difficult either. All the player has got to do is follow some simple steps.
ADVERTISEMENT
Article continues below this ad
Watch this story: Top Female Fortnite Streamers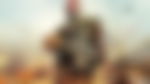 ADVERTISEMENT
Article continues below this ad
The process of enabling crossplay
The first step involves heading into the options menu, and then clicking on the accounts tab on the top right corner. The player will get the option to enable crossplay and crossplay communications, and the player has to enable both.
In the second step, players will need to access the "social" menu from the main menu. Once players have entered this menu, they will get the option to add friends on the top left side of the screen.
This step involves the adding of friends. There are four ways friends can be added. Through the Activision ID, the PlayStation Network Online ID, the Xbox Live Gamertag, and Battle.net ID. This means that if you're on the PC and your friend is on the PlayStation or Xbox, you could use their gamertag or their PlayStation Network Online ID to add them as your friend and play with them.
Once you've found your pals using the PlayStation ID or Xbox Gamertag or Battle.net ID, just send them the request and you're done.
Using these steps, you'll be able to play Warzone with your gang no matter what platform they're on.
ADVERTISEMENT
Article continues below this ad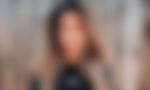 Trending Stories