E3 2021 Ubisoft Forward: Developers Celebrate as the Crew Franchise Hits the 30 Million Player Mark
Published 06/13/2021, 2:41 PM EDT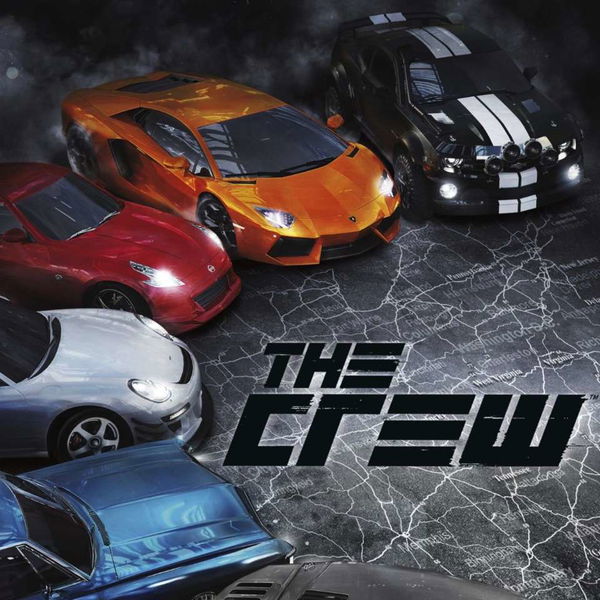 ---
---
Making its debut in 2014 with Crew and with the subsequent release of Crew 2 four years later, the franchise has seen rapid growth in recent years. So much so that, as of June 13, 2021, it has managed to reel in over 30 million players. 
ADVERTISEMENT
Article continues below this ad
Celebrating the third anniversary of the second installment, Ubisoft announced last night that they had hit the 30 million players mark.
The Crew: a success story
ADVERTISEMENT
Article continues below this ad
Prior to the announcement, the team took a moment to talk a little about how they achieved their recent feat.
"We managed to deliver an update every 4 months as well as a new episode every 2 months," the team stated.
Alongside mentioning how they managed to achieve such a milestone, they also described this year as having been "incredibly intense."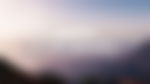 This huge feat gives the devs a reason to celebrate and the players something to rejoice at. Players will be delighted to know they have the chance to get the Corvette C8 Stingray 2020. Till the end of June, players will get to purchase the car for as little as 1 crew credit. 
The team has also declared on the official Ubisoft website that a live Summit is in store for players. During the live Summit, players will have the opportunity to "enjoy one event of each major update we have released so far," the post reads.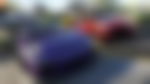 And that's not all. Announced at this year's E3 festival was the news that the new season is coming to Motorflix in July. The first episode of season 3 is set to be available on July 7. 
Watch This Story: Call of Duty Warzone: Best Snipers to Use in the Game 
ADVERTISEMENT
Article continues below this ad
Ivory Tower's The Crew, upon release, received a polarising response from critics and fans. Some held the game in high regard for its ambitiously crafted world. Others were skeptical of the online-only aspect of the game. And a few people snarled at micro-transactions being a part of the game.
Nearly seven years into the future, and following a successful second game, The Crew finally has the strong player base it always desired. The developers at Ivory Tower and Ubisoft have done it. And it is unlikely the game is going to fall from grace anytime soon. 
Currently, the game is available on Xbox One, Xbox Series X, PlayStation 4 and 5, The Epic Games Store, and the PC.
ADVERTISEMENT
Article continues below this ad