Fortnite Chapter 2 Season 7: From Toxic Rick to Catwoman, These Are the Most Tryhard Skins in the Game
Published 06/21/2021, 1:34 PM EDT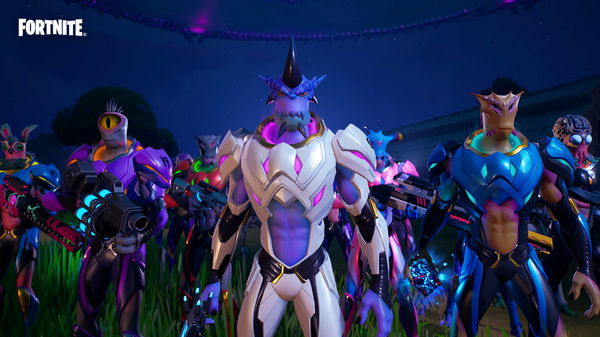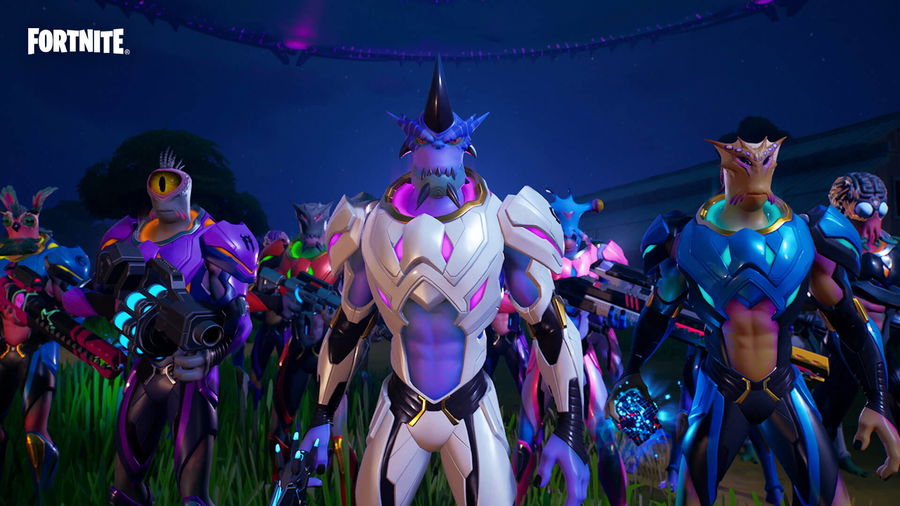 ---
---
Everyone knows how much weight skins carry in games like Fortnite. They're a significant aspect of the game and help players create their own unique identities. Some of these skins were released a long time ago, yet they somehow have managed to retain their popularity. On the other hand, we have skins that came out recently, and how these skins will fare in the long run remains to be seen.
ADVERTISEMENT
Article continues below this ad
Not all of these skins are equally cool with some of these skins being much cooler than rest.
The coolest tryhard skin combos in Fortnite
ADVERTISEMENT
Article continues below this ad
Toxic Rick
This skin made its appearance in this season. But in a matter of days, it's got plenty of attention. The reason for this is, unlike the aforementioned skins, this skin is much harder to get. Players can buy the skin for 20 battle stars. But wait, it's not that simple. Players also will have to claim 105 battle pass rewards in order to be eligible to buy the skin. The best harvester tool for Toxic Rick is unquestionably Hammerhead Morty.
Crystal
Even though this skin was released nearly 2 years ago, Crystal is still a favorite among sweats. The best look for Crystal is with the Driver Pickaxe.
Marius
A much more recent addition to the game compared to Crystal, Marius comes with his face covered and sporting a cool black hoodie. The skin uses a mix of gold, black, blue, and white colors. This means combining something like the Gold Crow Pickaxe with the skin will make give the skin plenty of appeal.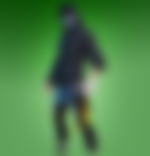 Travis Scott
A pretty rare skin based on the famous rapper, the Travis Scott skin is a bona fide tryhard skin sweats just can't stop using. The skin looks best coupled with the Basic Basher Pickaxe.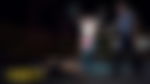 Watch This Story: Video game franchises returning on PS5, Xbox Series X, and Nintendo Switch
Surf Witch
The Surf Witch is another super cool skin that was released last year. The outfit was available for a reasonable 1,200 V-bucks in the in-game store, but unfortunately, it hasn't been seen in the store in months. If players get the chance to purchase it, they could equip it with the Star Wand.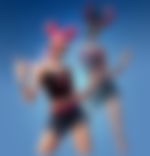 ADVERTISEMENT
Article continues below this ad
Catwoman
A long-time pop culture phenomenon, the Catwoman outfit is as timeless Catwoman herself. To get the best combo, players should use the Crowbar Pickaxe or the Grappling Claw Pickaxe.
With these five skins, players can let their enemies know they've been a dedicated player of Fortnite and possess the skills to completely obliterate them.
ADVERTISEMENT
Article continues below this ad