Fortnite Chapter 2 Season 7: How To Complete Week 11 Epic Quests
Published 08/16/2021, 7:24 AM EDT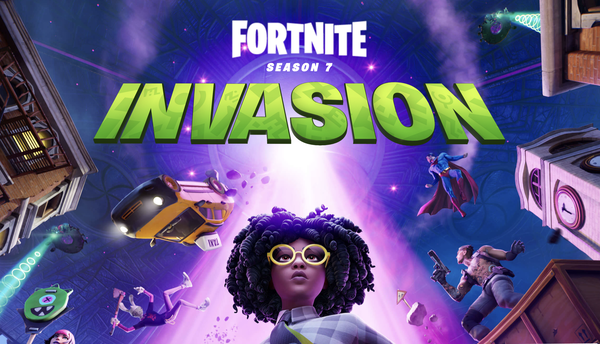 ---
---
There are always plenty of epic quests in Fortnite. And, generally, these challenges or quests are fairly easy, and upon completion, they offer players enormous amounts of XP. This week, the game will get a new update, update version 17.40. And new epic quests are also on the way. The update comes out tomorrow (August 17) and the quests will be available on August 19. And many people have already started to wonder what these quests will be and how to complete them. Here's how.
ADVERTISEMENT
Article continues below this ad
Fortnite: Best ways to complete week 11 Epic Quests
ADVERTISEMENT
Article continues below this ad
Travel in a Saucer (2000m)
Fortnite's map has a lot of alien saucers/UFOs, and all that players need to do is find one and travel in the UFO for 2000m. Dirty Docks and Holly Hedges are two of the many places that are likely to contain a UFO.
Use the recon scanner to spot alien parasite and trespassers
Recon scanners can be found inside chests satellite stations. And once players have the scanner, they are encouraged to move towards Holly Hatchery, where they will be able to spot both alien parasites and trespassers. The parasite can be found inside the flower shop.
Interact with equipment at any IO radar dish base
Go to any satellite station and interact with the big orange-ish screen attached to the radar dish. The screen will be at the base. Players can also try to use the computers in these locations to try and complete the quest.
Deal damage in alien biomes
This is one of the easier challenges on this list. The player just has to enter an alien biome and deal damage 150 damage to complete the quest. All types of damage count, so regardless of whether you're dealing damage to an enemy or to parasites, the damage you're dealing will count.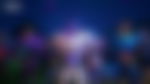 Dance with an alien parasite at Sunny Shores, Lazy Lake or Pleasant Park
Players can go to any one of the mentioned places. Once there, players will have to find an alien parasite and get the parasite to sit on their head, and then, with the parasite on their head, the player has to dance to complete the quest.
WATCH THIS STORY: The Craziest Fortnite Seasons So Far
Mark an alien parasite
ADVERTISEMENT
Article continues below this ad
To complete this challenge, players just need to mark an alien. The easiest way to complete this challenge is to land in Holly Hatchery and head towards the biome. In the biome, players can mark either mark an alien parasite while another parasite is sitting on their head or they can just break an alien egg and then mark a parasite.
Go for a swim with an alien parasite
There are plenty of alien parasites sprawled across the map, and the player just needs to get one parasite to sit on their head and go for a swim.
ADVERTISEMENT
Article continues below this ad
These are the epic quests Fortnite will be getting this week. And now, with the help of this informative guide, completing them will be a breeze.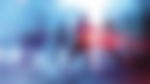 Trending Stories