Fortnite Season 7: How to Complete Week 4 Epic Quest "Hunt an Infected Animal"?
Published 07/02/2021, 10:21 AM EDT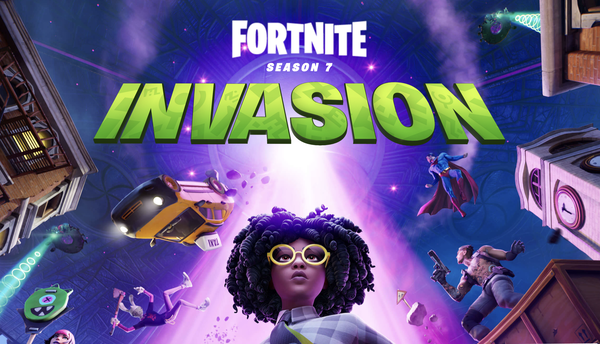 ---
---
Fortnite is insanely popular, and there is good reason for that. Not only do the devs keep providing players with new weapons and items to ensure they remain appeased but also keep the game fresh by supplying players with new things to do through quests and challenges. The 4th week of Fortnite's Season 7 features quite a few epic quests, and one of them is the "Hunt an Infected Animal" quest. This quest will send the player on, as the quest title suggests, a hunt for an infected animal.
ADVERTISEMENT
Article continues below this ad
Due to the alien invasion, animals in Fortnite have started to get infected by alien parasites. And the player must eliminate one such infected creature to complete the quest.
Where to find infected animals in Fortnite
ADVERTISEMENT
Article continues below this ad
Wolves and chickens make good targets. Luckily for the player, some of these chickens and wolves are the first to get infected. The infected animals look very different from regular, healthy, non-infected animals. Infected animals will have the parasite sitting on their head. And players will have a hard time missing these animals. Players will also need to make sure they don't hit the parasite first. First the animal should be killed while the parasite is still alive to earn the reward, then players can shoot down the parasite.
Watch this story: Biggest Xbox and Nintendo Announcements from E3 2021
These infected animals spawn randomly and have been found in various different locations. That said, there's still a slight chance that some locations might be more likely to contain these animals. Infected chickens have been sighted a few times around Corny Complex and Pleasant Park. But these are not the only locations that these infected animals have trodden, since infected chickens have also been found near Weeping Woods.
ADVERTISEMENT
Article continues below this ad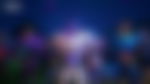 If you're struggling to find these animals, there is another way this task can be completed. All the player has to do is get themselves infected and get in the water while holding a chicken. Soon as the parasite touches the water, they'll get off the player and attach themselves to the chicken. Then the player just has to put the infected animal out of its misery.
The quest is an easy way to earn XP, and Fortnite players are urged to complete it.
ADVERTISEMENT
Article continues below this ad