Fortnite Update 17.20: Locations of Kymera and All Other NPCs on the Island
Published 07/20/2021, 11:38 AM EDT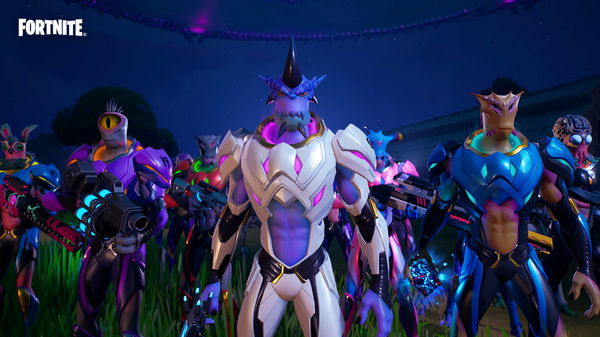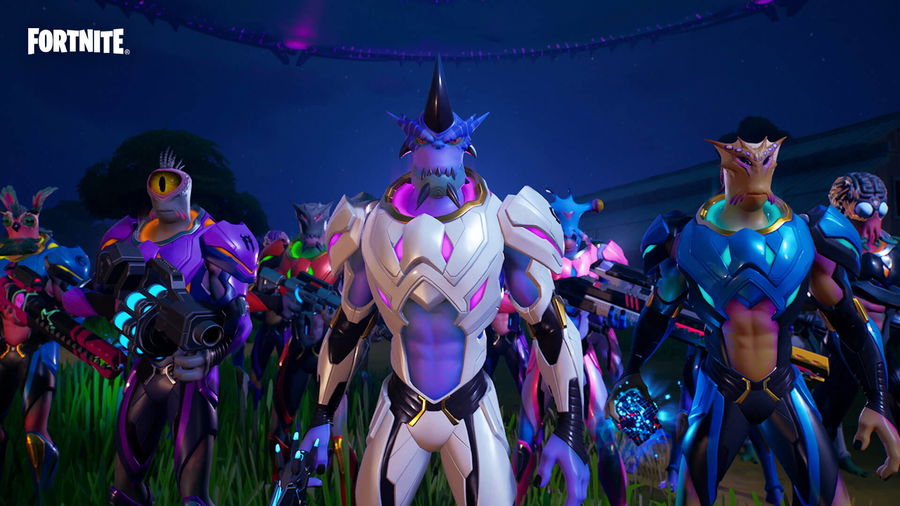 ---
---
There are more than a few NPCs in Fortnite, and some of these characters might be hard to come across when you don't know their locations. There are 20 characters in Fortnite Chapter 2 Season 7. As is always the case, some of these characters are harder to find than other characters. Thankfully, there are videos on YouTube that show you how to locate most of these characters and interact with them.
ADVERTISEMENT
Article continues below this ad
As has been mentioned before, some characters, in particular, might be harder to find than others, so here is a little guide that tells you how you can find these hard-to-come-across characters as well as the Kymera.
ADVERTISEMENT
Article continues below this ad
Fortnite: finding elusive characters
Kymera – Coral Castle
The Kymera can be found in Coral Castle. Go to the location, look for the NPC on the chunks of land surrounded by water around the center of the area, and you'll find him.
Guggimon – Lockie's Lighthouse
If you know where to look for Guggimon, finding the character isn't all that difficult. But if you don't, there's a good chance you might never him. Guggimon can be found near Locke's Lighthouse. Look around the lighthouse, and you're sure to find him strolling about.
Bushranger – Risky Reels
The Bushranger can be found near the center of the map, northwest of Boney Burbs, next to the water. The character is pretty identifiable, so there's little chance that players might miss him.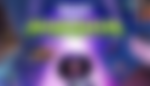 WATCH THIS STORY: Worst Super Hero Games of All Time
Hayseed – Steel Farm
Hayseed is not going to shoot at you like Guggimon; all players have to do to find the character is visit Steel Farm. There, on the first floor of the red house, players will meet Hayseed.
Riot – Yellow Steel Bridge
The easiest way to find Riot would be to follow the road from Misty Meadows to Catty Corner. There is a yellow bridge that players will inevitably come across, following the road. Riot will be near the bridge on Misty Meadows' side. Word of caution: Riot will shoot at you.
Dreamflower – Flopper Pond
East of Holly Hedges is a small pond. Dreamflower can be found in the house right next to the pond.
These are six Fortnite characters that are generally considered hard to find. But in case you're having a hard time finding the remaining 14 characters, here's something to help you out.
ADVERTISEMENT
Article continues below this ad
Remaining character locations
Abstrakt – Retail Row
Bill Human – Steamy Stacks
Sunny – Believer Beach
Bunker Jonesy – Mount Kay
Joey – Believer Beach
Marigold – Lazy Lake
Maven – Dinky Dish
Ricky Sanchez – Defiant Dish
Rook – Dockside Dish
Special Forces – **REDACTED**
Swamp Stalker – Slurpy Swamp
Doctor Slone – Corny Complex
Zyg and Choppy – a Growing Garde
Beach Brutus – Believer Beach
And now you have all the information you need to locate all the NPCs currently available in the game.
ADVERTISEMENT
Article continues below this ad