Gamescom 2021: All the Best Trailers and Announcements from the Indie Games Showcase
Published 08/26/2021, 5:10 PM EDT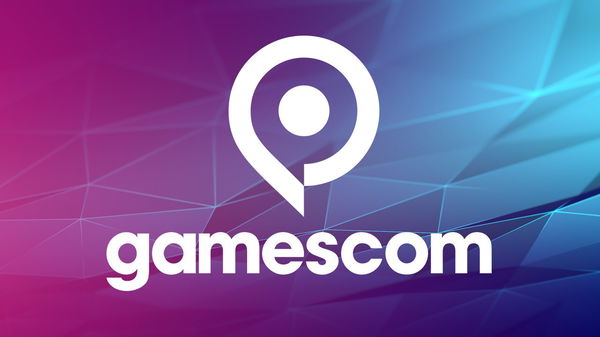 ---
---
Everyone knew Gamescom 2021 was going to bring loads of new Indie titles to the forefront, and that's what it did. The Awesome Indies show saw a lot of new trailers, and some of them were just amazing. Indie titles are a great alternative to regular non-indie titles. And that's because indie titles, more often than not, are super creative and offer something so unique that gamers can't do much but be in awe of the creativity that goes into these games.
ADVERTISEMENT
Article continues below this ad
With that in mind, here are the best trailers and announcements from the indie games showcase.
Gamescom 2021: Top 10 trailers and announcements from indie games showcase
ADVERTISEMENT
Article continues below this ad
1. Blasphemous
Blasphemous is a game that was released in September 2019. It's an action-adventure game with plenty to offer in the way of fun. Gamescom saw the announcement of the Wounds of Eventide, the last DLC chapter, and it's going to be available on December 9.
2. Serial Cleaners
Serial Cleaners is an action game mainly focused on stealth. The setup for the game is a crime-riddled New York from 1990s. Players will get to assume control of four characters as they go about "cleaning" murder scenes.
3. Squadron 51
Squadron 51 takes inspiration from Sci-Fi movies of days long gone. A spaceship shooter that focuses on fast-paced air combat, Squadron looks great. And the monochromatic aesthetic is also something many gamers will love.
4. Cantata
Cantata is a Sci-Fi strategy game that takes place in a world all but familiar. The combat is turn-based, and the visuals also look stunning. Unfortunately, no release date was announced during the show.
5. The Amazing American Circus
The first deck builder on this list, the Amazing American Circus is one unique game. Players will get to take control of their own circus and have to entertain the crowd. And the best part is players will get to play the game next month. The game releases on September 16.
6. City Block Builder
This game is set in the 1950s, in Los Angeles. City Block Builder will offer players the opportunity to build Los Angeles the way they please. Everything's customizable, and gamers hope they get to play the game soon.
7. Roots of Pacha
Roots of Pacha is a game that's set way farther back in the past than the other games on this list. The game will take players back to the pre-historic era. And it's a strategy game where the main focus is doing things that benefit your small community.
8. Townscraper
Townscraper has been available for a while now. The city-builder was widely regarded as a success following its launch. And now, the game is coming to Nintendo Switch.
9. The Serpent Rogue
The Serpent Rogue is a game that looks like something out of a gothic nightmare. But in a good way, because the game looks stunning. And the gameplay also looks simple yet plenty engaging.
Watch this Story: Xbox Celebrates Halo: Infinites Launch with a Limited-Edition Xbox Series X Halo Bundle
ADVERTISEMENT
Article continues below this ad
10. Nine to Five
Nine to Five is a shooter that focuses on teamwork. The graphics look absolutely gorgeous, and the gameplay involves 3v3v3 combat that is based on strategy. This game is available on Steam right now.
ADVERTISEMENT
Article continues below this ad
While there were other trailers and announcements, these are the ones that made the top 10 list.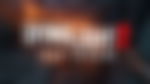 Trending Stories