Gamescom 2021 Day 2: Dying Light 2's Newest Gameplay Trailer Showcases the Game's Awesome Weapons and Parkour
Published 08/26/2021, 3:35 PM EDT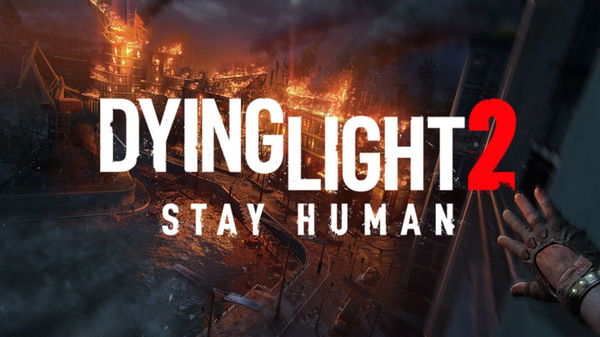 ---
---
It's been years since the first Dying Light game came out, and gamers loved that one, as did critics. And as the release date for the next game in the series draws near, Gamescom 2021 gave fans a trailer for the game that showed off the parkour in the game as well as the combat system and different weapons.
ADVERTISEMENT
Article continues below this ad
While the trailer shows off some of the parkour, combat, and weapons in the game, the people involved with the game talked about how different the parkour and weapons will be this time.
ADVERTISEMENT
Article continues below this ad
Gamescom 2021: what's different about the parkour in Dying Light 2?
The parkour aspect in Dying Light was phenomenal. It was smooth. It looked cool, and it served the purpose parkour was supposed to serve in the game. The purpose of parkour in Dying Light was to make escaping zombies easier as well as covering distances less time-consuming. And this time, the devs are using all that they learned from the parkour in the first game and rebuilding it from the ground up.
This means that the parkour in the game will likely feel different from that of the first game. That said, it will certainly still be familiar.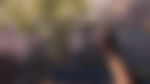 Watch this Story: Xbox Celebrates Halo: Infinites Launch with a Limited-Edition Xbox Series X Halo Bundle
ADVERTISEMENT
Article continues below this ad
What's different about the weapons in Dying Light?
The first game had a lot of weapons that could be modified to enhance their power. And this time, players will have the opportunity to mod their weapons as well. The main difference on the weapons side of things seems to be that this time their numbers will be huge. Nearly 200 of these items have already been added to the game. And by the time the game releases, more will be added.
These weapons will not just be great in numbers, they will also be very unique. The variety of weapons will include military-based weapons, agriculture-based weapons, construction tools, and more. Some of the weapons shown included bladed weapons, blunt weapons, claws, and even a crossbow. Needless to say, the weapons will be diverse and possess great potential to wreak havoc.
ADVERTISEMENT
Article continues below this ad
Dying Light 2 is coming out later in the year, on December 7. And gamers just want the day to come sooner.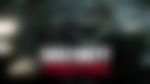 Trending Stories