Gamescom 2021 Xbox Showcase: Will Exclusives Like Fable, Everwild, and Avowed Make an Appearance at the Event?
Published 08/23/2021, 9:48 AM EDT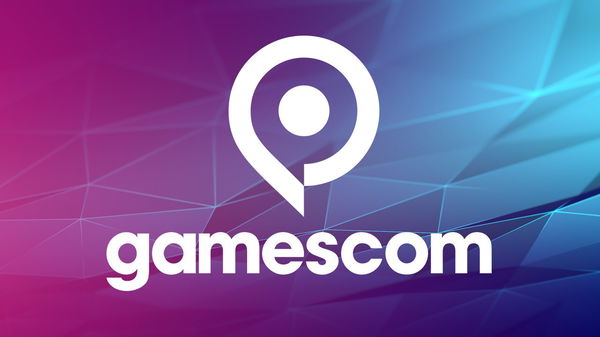 ---
---
Gamescom is set to take place shortly, and there are a lot of games that will be displayed during the event. Needless to say, gamers are super excited. But there are some exclusive Xbox titles that gamers haven't received an update on in quite a long while. And members of the gaming community are starting to wonder whether those games will make an appearance at Gamescom 2021. The main games in question are Fable, Everwild, and Avowed.
ADVERTISEMENT
Article continues below this ad
Gamescom 2021 Xbox Showcase: what to expect
Well, for a start, there's definitely a good chance that exclusives like Fable, Avowed, and many others will get some time at Gamescom. Xbox has already ensured that gamers are stoked about the event by letting gamers know that this time, at Gamescom, the lineup for exclusive titles will be the biggest ever. Plus, Xbox has got into the habit of taking advantage of the Gamescom platform to showcase some of their best games.
ADVERTISEMENT
Article continues below this ad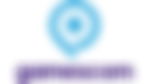 There is no reason to be pessimistic and to think that the event won't bring any updates regarding Fable, Everwild, Avowed, and other similar titles. Xbox knows that gamers have waited a long time for some of these titles, especially Fable. And they also know that the hype behind Fable 4 is unwavering, making Gamescom the perfect stage to showcase the game.
The Xbox Stream will take place tomorrow.
ADVERTISEMENT
Article continues below this ad
All three aforementioned games got a trailer that suggested the games were being developed for Xbox devices. And then there was mostly silence. Even at E3, there was no mention of these games. And that is why people are super excited to get new information about these games. And it's very likely their wishes will be fulfilled soon.
ADVERTISEMENT
Article continues below this ad
But, as always, it is impossible to look into the future. And all that gamers can really do is hope that some exclusives, including the three aforementioned games, get some time at the event.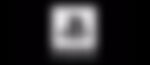 Trending Stories