Call of Duty: Vanguard- First Gameplay Footage Showcases World War 2 Through the Eyes of Laura Bailey's 'Polina'
Published 08/25/2021, 2:58 PM EDT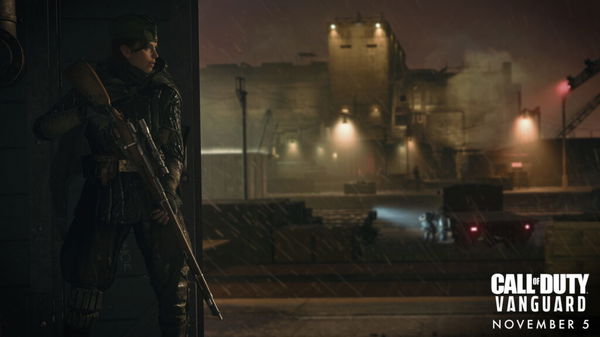 ---
---
Gamescom is huge. And this year, it's even bigger. And Call of Duty fans got to see new gameplay footage. The main show started with a banger of reveal for Saints Row. The 2nd game to be revealed was Midnight Suns. And what followed the Midnight Suns reveal was gameplay footage for Vanguard featuring Polina. The gameplay looked great, and gamers can't wait for the much-anticipated title to drop.
ADVERTISEMENT
Article continues below this ad
Gamescom 2021 Vanguard gameplay: what's the takeaway
The gameplay footage featured one of the main characters that will be playable when the game comes out: Polina Petrova. The footage sees her in Stalingrad during the time German forces were trying to occupy Stalingrad. The footage starts with what seems like the inside of a run-down apartment building. Instantly it's noticeable how much better the game looks compared to its predecessors.
ADVERTISEMENT
Article continues below this ad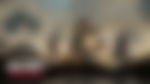 The combat system looks improved as well. At first, she takes a knife and stabs an enemy to death from behind, which looked great. And then she picks up the enemy's rifle, and the shooting commences. As a shooter, this title was never going to be bad, and from what gamers got to see during the event, it's actually pretty good.
ADVERTISEMENT
Article continues below this ad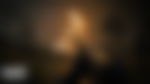 Fans of the franchise also got to see Polina engage in what perhaps can be termed as parkour. And there was some wall climbing as well. At one point, she goes into an empty room and looks out the window. She sees German soldiers about to execute some people and tries to take them out. She soon finds herself engaging in close-quarters combat with some German soldiers.
A while later, gamers could see her walking through the war-torn city, before engaging in some more combat. Then the footage went back in time and shows fans what took place an hour before (inside the game, of course). And footage ended with Bombers (planes) bombing Stalingrad as Polina desperately tries to get away. The last thing people see is her trying to escape a burning building and hit the ground/floor hard.
ADVERTISEMENT
Article continues below this ad
The footage served its purpose of getting gamers excited. And Call of Duty Vanguard will be available on November 5.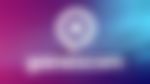 Trending Stories