Halo: Infinite: Latest Screenshots Reveal Interesting About Upcoming Multiplayer Maps
Published 06/17/2021, 11:29 AM EDT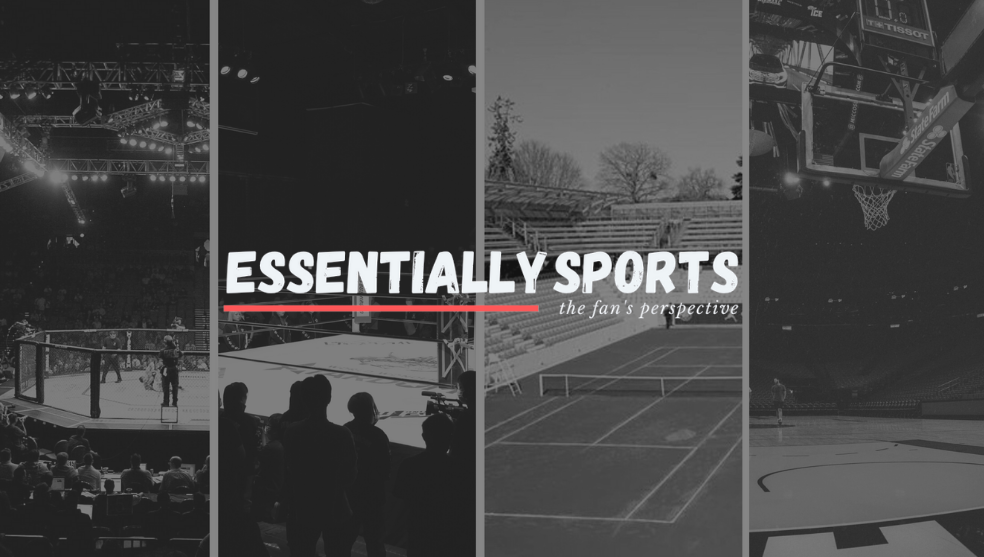 ---
---
Halo Infinite Multiplayer gets more attention as Microsoft continues to release more and more information about it. Recent posts have revealed what some multiplayer maps will look like as well as other content.
ADVERTISEMENT
Article continues below this ad
The recent announcement of Halo Infinite coming to Xbox One, Xbox Series consoles, and PC, has left fans of the franchise wanting more. And Microsoft seems to have realized that is hyping up their coming release.
Halo: Infinite multiplayer maps
ADVERTISEMENT
Article continues below this ad
Behemoth
The first map is called Behemoth. It is a ring that players will get to settle their differences in. The picture associated with the map shows a Spartan sitting in a vehicle called the Ghost, engaged in vehicular combat, while another Spartan seems to be caught in the middle.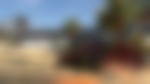 Live Fire 
Not a lot is known about this map. But judging from the picture, it seems like the Live Fire map will be perfect close-quarter combat. How big this map will be, and whether it will suit long-range playstyles, remains to be seen.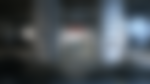 Recharge
At first glance, Recharge looks like the kind of map that comprises spacious hallways and suits multiple playstyles. The caption right above the picture reads, "Resource infrastructure facilities such as those run by Axys' hydroelectric division help maintain stable energy grids for colony worlds throughout the UEG."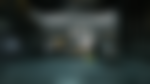 Watch This Story: Everything Nintendo announced at E3 2021
Bazaar

The Bazaar seems to be a building complex with intricate pathways. Speculations suggest this map will enable fast-paced combat and require quick movement.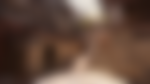 Fragmentation
In Fragmentation, players might find themselves in an open space that facilitates long-range combat. The picture shows a landscape filled with trees and rocks surrounded by huge mountains.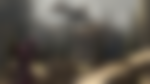 More multiplayer info
Along with the aforementioned 5 maps, Microsoft has also revealed additional information regarding Halo: Infinite multiplayer.
ADVERTISEMENT
Article continues below this ad
Two of the vehicles revealed are the Razorback, and the attack flyers the Banshee. The Razorback is an armored ground vehicle offering mobility with protection. And the Banshee, on the other hand, is a vehicle the player can fly and use on the offensive as well.
New guns will also make their way to the game as well as customizable suits. Fans will learn more about the game as time goes on.
Microsoft's new Halo: Infinite will release later this year.
ADVERTISEMENT
Article continues below this ad