Halo: Infinite Might Just Be Playable on Valve's Steam Deck
Published 07/20/2021, 2:09 PM EDT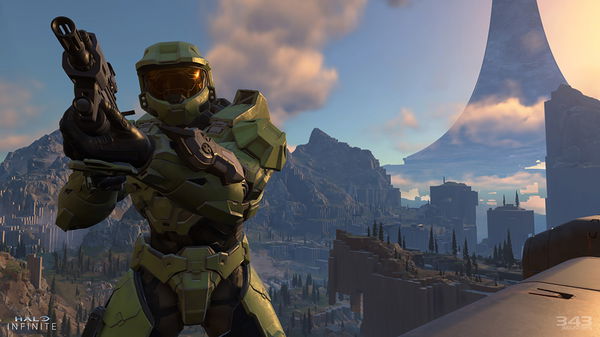 ---
---
Halo: Infinite, the latest addition to the Halo franchise, will officially come out on PC, Xbox One X/S, and Xbox series X/S. But, the game might also be playable on Steam Deck. The Stadia has been compared to Nintendo's Switch a lot, but the truth of the matter is, it's much closer to Windows PC than it is to Nintendo Switch. And there is the possibility that Steam Deck owners will get to experience Halo: Infinite on the handheld device. Also, recent leaks suggest Forge might get a dedicated flight.
ADVERTISEMENT
Article continues below this ad
Why people think Halo: Infinite could run on Steam Deck
ADVERTISEMENT
Article continues below this ad
As it seems, it was never Steam's intention to create a device that would go on work as a catalyst for an all-Steam ecosystem. On the surface, as has been mentioned before, the device runs SteamOS. But the operating system itself uses a Linux-based product called Proton. And this software, Proton, can facilitate gaming on operating systems like SteamOS. Proton can help enable users to play PC games on the Steam Deck. To drive this point home, here's a tweet from an IGN journalist.
It's worth pointing out that the Steam Deck can run other things besides SteamOS; Valve hammered home the point to us that "it's a PC," not a closed Steam ecosystem. SteamOS runs Proton (Linux-based), so in theory this thing could be a handheld Xbox, now that Xbox is all-in on PC

— Ryan McCaffrey (@DMC_Ryan) July 15, 2021
Forge news
As we move closer to the release of the game, the discussion has shifted from whether there will be a Forge mode to how will it work. It is already been confirmed by the developers that players will be able to reverse or undo their actions. But, recent leaks suggest that players might be able to work on maps together. Multiple people working on the same map sounds ambitious, and since the devs haven't confirmed anything, players can only hope.
ADVERTISEMENT
Article continues below this ad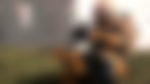 WATCH THIS STORY: Best Batman Games of All Time
There also might be a flight dedicated to Forge, but it is uncertain. Given that the primary purpose of these flights is to see how well everything works, the devs might decide to dedicate one to Forge. Nothing has been confirmed by the developers of Halo: Infinite yet.
ADVERTISEMENT
Article continues below this ad