Halo-Meets-Portal Game 'Splitgate' Announces the Commencement of Its First Ever 'Season 0'
Published 08/25/2021, 3:37 PM EDT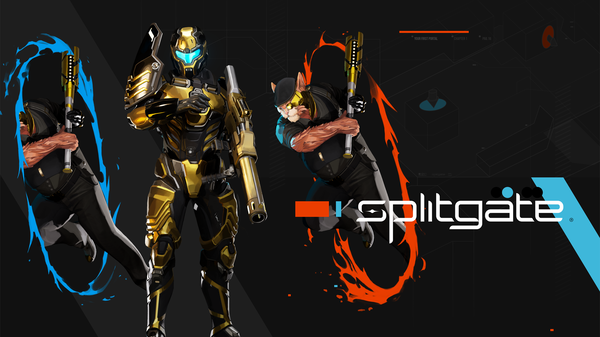 ---
---
Everyone knew Gamescom 2021 was going to bring loads of new announcements and reveals. And if the opening night was anything to go by, they were absolutely right. Many games were revealed, and what's more, is that Splitgate, the title that brings the best of Portal and Halo together, revealed its first-ever Season 0. And it was also announced that the season was dropping immediately. Season 0 also has a new map and a new Infection mode, everyone's super happy.
ADVERTISEMENT
Article continues below this ad
What to make of the season 0 trailer for Splitgate
ADVERTISEMENT
Article continues below this ad
Season 0 of Splitgate is expected to be super chaotic. That is the direction the trailer points towards. The trailer shows fast-paced combat, players utilizing portals, air-combat or vertical combat, a player running with a flag, and so much more. And everything about the trailer reeks of chaos, in the best possible way.
The game looks super fun, and if you're the kind of person who likes fast-paced shooters, and gameplay that barely offers you enough free time to take a breather, Splitgate might be the title for you.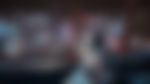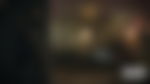 ADVERTISEMENT
Article continues below this ad
Unfortunately, there wasn't any discernable footage related to the new Infected mode that players got to see specifically. And while that could have increased the hype behind season 0, the footage still looks great and is brimming with action.
Splitgate was destined for greatness. The beta stages of Splitgate saw the game become increasingly popular, with thousands of players playing the game. So much so, at one point it became a problem for developers to provide access to everyone and there were also server-related issues. And the game somehow managed to become even more popular.
WATCH THIS STORY –  Call of Duty: Vanguard Brings Great News for Fans
ADVERTISEMENT
Article continues below this ad
The addition of portals was a stroke of brilliance as it makes the game stand apart among regular multiplayer shooters. The portals introduce a variety and depth to the game, and players have been loving it. Season 0 is available right now on all major consoles and Steam.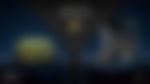 Trending Stories