Here's Why Getting a PlayStation 5 and Xbox Series X Is About Get Tougher
Published 08/23/2021, 2:33 PM EDT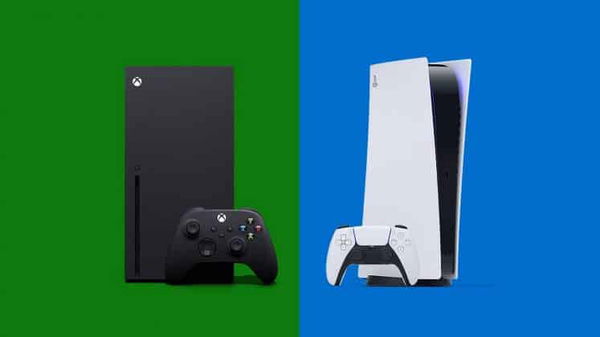 ---
---
It's hard for gamers who want a new console. They can neither get their hands on a PlayStation 5 nor can they buy an Xbox Series X. The reason so many people are unable to get these consoles is simply that there is no stock. And as we near the holiday season, things are only going to get more difficult. A lot of people might be curious about what could possibly make it harder to acquire a current-gen console in 2021, and it's time to answer that question.
ADVERTISEMENT
Article continues below this ad
PlayStation 5/Xbox Series X: why will it be much harder to buy these consoles soon?
ADVERTISEMENT
Article continues below this ad
Both the Xbox Series X and the PlayStation 5 are powerful consoles that can offer a great gaming experience, even at higher resolutions. Ever since these consoles launched last year, and people are still looking to purchase these consoles.
While the number of available consoles is expected to increase during the holiday season, it is still going to be difficult to buy one. Because during the holiday season, the demand for these consoles is great. And even if you get lucky and there isn't an availability issue, there's a good chance you'll be paying a much bigger price for the console you're buying, especially if you're buying the console from a 3rd party seller.
Moreover, there are other issues as well, even if you've bought a console, depending on where you got it from, it could take you a really, really long time to receive the product. Delays in delivery are very common.
Some places like Walmart are future selling these consoles for a later date in the month of October. And even if a person orders one, there's might be a delay in actually getting the console.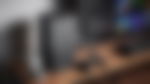 ADVERTISEMENT
Article continues below this ad
Watch this Story: Every Major Announcement at the Pokémon Presents Showcase
A glimmer of hope
Both Microsoft and Sony realize that demand for video games is also high during the holiday season. This means that there is a chance that they might make a bunch of consoles available for purchase in an attempt to increase video game sales during the holiday season.
ADVERTISEMENT
Article continues below this ad
Even if they don't exactly do that, there will certainly be a few restocks before the holiday season begins. And gamers, instead of procrastinating, should try to get them whenever the opportunity arises.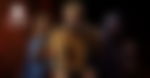 Trending Stories