How To Sign Up for Battlefield 2042 Playtest on PC, PlayStation 5 and Xbox Series X/S
Published 08/04/2021, 7:30 AM EDT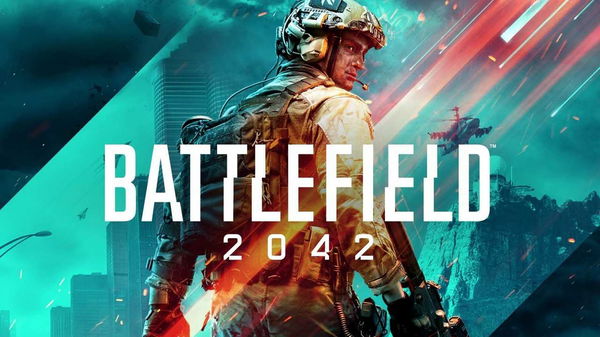 ---
---
Battlefield 2042 is expected to release later in the year, but before that happens, gamers will get to try out the open beta. And even before the open beta comes out in September, a handful of players will get to play the game during the technical playtests next week. Unless gamers register/sign up on EA's official site, they won't stand a chance at getting an invite for the event. Luckily, all signing up requires is going on the EA Playtesting site and clicking on "Become a Playtester."
ADVERTISEMENT
Article continues below this ad
Gamers will have to select a location, make a profile, and they will get to see the all playtests available in their selected area. The technical playtests will be available on PC, PlayStation 5, and Xbox Series X/S.
Battlefield 2042: does signing up mean you'll surely get the chance to play the game?
ADVERTISEMENT
Article continues below this ad
Unfortunately, signing up on the site does not guarantee a chance to play the game during the event. But gamers shouldn't be dispirited, and they should register for the playtests anyway since there is absolutely nothing for them to lose here. The players, who do end up getting invites, shouldn't expect to learn about everything the game has to offer either. This is because EA will most likely reveal aspects of the game that players will get to test out.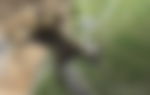 Watch this Story: Call of Duty: Warzone vs Fortnite: Which Is the Better Battle Royale Game
ADVERTISEMENT
Article continues below this ad
Will there a be non-disclosure agreement?
Yes. There will most likely be a non-disclosure agreement that testers will have to agree to. This is not unexpected at all, and most developers would do the same thing. No one wants crucial information regarding their upcoming product to get out, and EA is no different. This does mean that members of the gaming community, who were expecting to learn more about how the game plays, will have to wait a couple of more days till the open beta is released.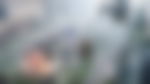 ADVERTISEMENT
Article continues below this ad
The technical playtests for Battlefield 2042 will begin on August 13 and end on August 15. And in that time, six testing sessions will be held.
Trending Stories