'I Hate This Game, It's Boring'- Dr Disrespect Condemns Apex Legends in a Short, Rage-Filled Rant
Published 08/02/2021, 6:29 AM EDT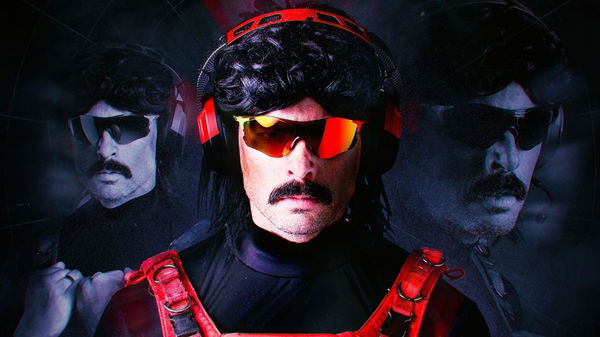 ---
---
Many players of Apex Legends are excited about the game's next season, Emergence, but Dr Disrespect is not one of them. In fact, he doesn't seem to be happy with the state of the game at all. This has been evidenced by one of his recent streams where he went on a rant, expressing how dissatisfied he is with the game. While some gamers in the community were quick to disagree with him, others actually agreed that the game is not always super fun.
ADVERTISEMENT
Article continues below this ad
ADVERTISEMENT
Article continues below this ad
While the rant might amuse many people, one thing the rant conveys clearly is that Dr Disrespect is not happy about how long it takes to knock opponents in the game. He mentions that even a full spray is not enough to take an enemy down. But that is not the only aspect of the game that displeases him.
Apex Legends: Dr Disrespect's opinion on the game
It's safe to say that Apex Legends is not exactly like other battle royale titles. Though the game certainly contains elements that players of battle royale titles will be familiar with, Apex Legends does try to set itself apart with its unique gameplay. Unfortunately, this gameplay is what Dr Disrespect seems to have a problem with.
ADVERTISEMENT
Article continues below this ad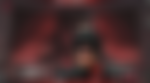 WATCH THIS STORY: Animal Crossing: New Horizons- Datamine Reveals Exciting Details For the Game
Right at the beginning of the rant, he expresses his frustration with having to watch enemies heal and shooting shields. "I hate this game, it's boring," he says at one point, making his opinion clear as day. He also goes on to say that the game hasn't done well in Esports and that people don't want to watch the game.
ADVERTISEMENT
Article continues below this ad
Needless to say, there is room for a lot of disagreement regarding the things he said. Some players like the game for everything it is, while others would rather try something else. Dr Disrespect's recent rant probably puts him in the second category.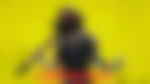 Trending Stories