Insane Nintendo Leaks Suggest Some Exciting Announcements Are on the Horizon
Published 08/26/2021, 9:38 AM EDT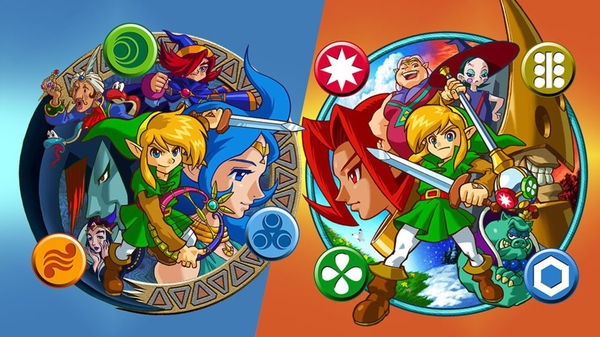 ---
---
Everyone likes a good remake, and that might just be what's in store for Nintendo fans. Nintendo has been around for a long, long time and has managed to bring fans thousands of great games. And gamers, especially those who grew up playing the older Zelda titles, will be happy to learn that some of those games might get a remake in the years to come. The news comes from leakers who have insider information and are often correct about these things.
ADVERTISEMENT
Article continues below this ad
As i state a year ago, there is a remake for Oracles of Ages/Seasons in the works (2022-2023) there where plans to include a third game that was planned originally for the GBC, what it's clear at least since the start it's that will be separate releases. pic.twitter.com/BW2cPwKiYe

— markomaro (@Newmarkomaro) July 16, 2021
ADVERTISEMENT
Article continues below this ad
Nintendo did say that it was unlikely that remakes of these Zelda anniversary games were coming anytime soon, there's a chance these games might still happen. And this means that exciting announcements might be on their way.
And Oracles of Ages/Seasons aren't the only titles that are rumored to be coming. Majora's Mask and Ocarina of Time are also in the same conversation.
Nintendo: are older Zelda titles going to get a remake?
The answer to the question depends on who you ask. With that being said, there are quite a lot of leakers who seem to be on the same page. They think the Zelda anniversary games that fans so dearly want will come out at some point in the distant future.
ADVERTISEMENT
Article continues below this ad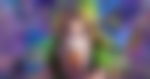 Watch this story: Best Rage Moments of Streamers
There are two reasons leakers think the anniversary games won't come anytime soon. The first reason is that Nintendo doesn't seem too keen to release remakes of Zelda titles soon. The second reason is that in 2022, The Legend of Zelda: Breath of the Wild 2 is coming out. And Nintendo's top priority is probably going to be Breath of the Wild. And if they released the anniversary games in 2022, that might take away the focus from Breath of the Wild.
ADVERTISEMENT
Article continues below this ad
It is still unclear whether what the leakers believe will come true, but if it does, Nintendo fans will be ecstatic.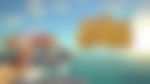 Trending Stories