Is Fortnite Truly Dying? SypherPK Visits Age-Old Question With Answers
Published 07/18/2021, 10:54 AM EDT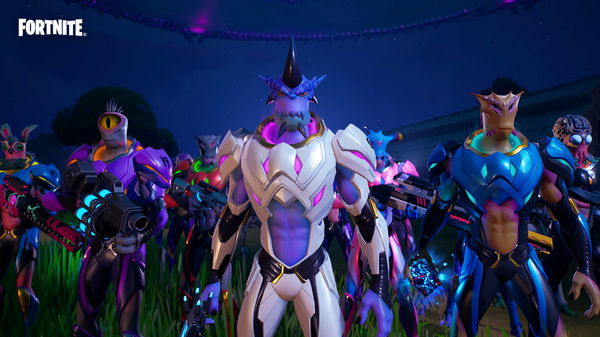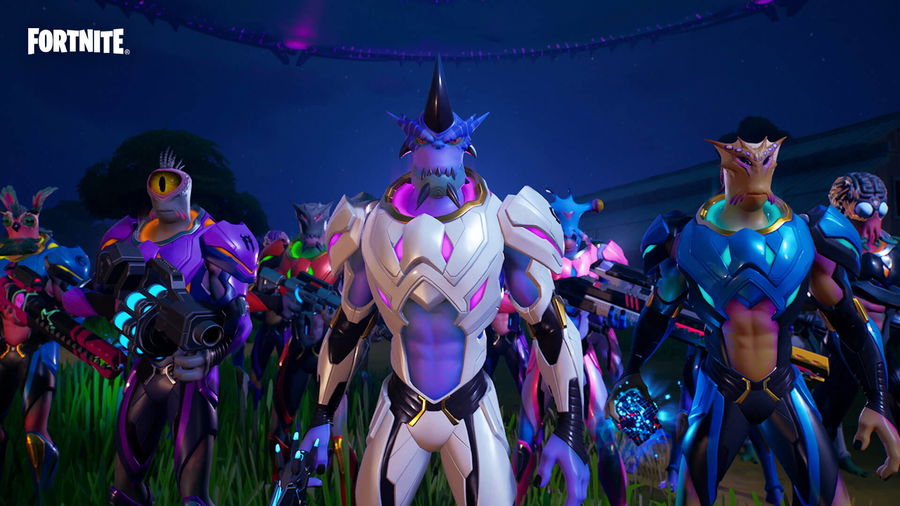 ---
---
Fortnite has been one of the most played, if not the most played, games of recent times. But, there are rumors flying around that paint a different picture, stating the game is dying. In a recent video posted by SypherPK, it is made clear that this is hardly the case. Even though the game's trajectory has gone has down a little in terms of popularity, that doesn't necessarily mean the game is dead.
ADVERTISEMENT
Article continues below this ad
Sypher explains that due to personal experiences, it is easy to think the game is dying. Like, if a player finds themselves to be the only person playing the game in their social circle, they might think the game is dying. And that judgment is based on personal perspective. In reality, the game is still doing great. Not just that, even players who quit the game are making their way back.
ADVERTISEMENT
Article continues below this ad
Fortnite still has a super strong player base
Millions and millions of players play Fortnite every day, and that has kept the game from falling into the pit that is obscurity. To put things in perspective, in 2018, PUBG was the most played game on Steam and had over 3 million concurrent players. It was a huge deal, and the game even set a record on Steam. That was PUBG at its peak. Now, when Fortnite peaked around the time of the Travis Scott concert, the game had around 12 million concurrent players.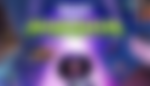 ADVERTISEMENT
Article continues below this ad
Watch this story: Ten Mightiest Weapons of Genshin Impact
Thanks to tracking websites like PlayerCounter, it is easy to find out how many players are playing the game at any given moment. And presently, no matter when you decide to check the numbers, they're always around the 4 million players mark. This suggests that the game is still immensely popular in the gaming community.
Fortnite has a whole bunch of players playing the game on a daily basis. Content creators, like SypherPK himself, also help attract attention to the game as well as new players. The minority perception that the game is dying is anything but valid, and Fortnite is still going strong.
ADVERTISEMENT
Article continues below this ad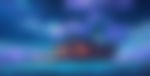 Trending Stories