Is Pokémon Unite Free To Play?
Published 07/29/2021, 3:15 PM EDT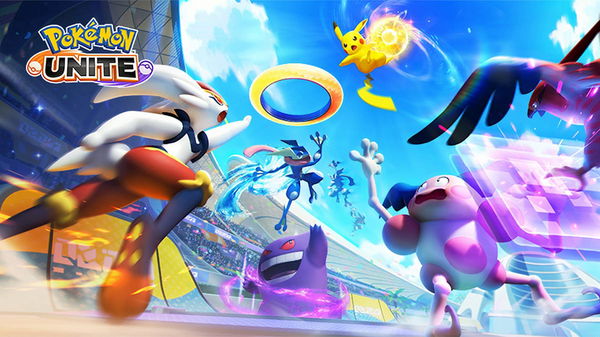 ---
---
Pokemon Unite came out earlier this month, just over a week ago. And Pokemon fans just can't seem to stop playing the game. While some gamers have already found success playing the game, others, those who haven't been able to get their hands on the game yet, have some questions regarding whether the game is free-to-play.
ADVERTISEMENT
Article continues below this ad
The short answer is yes. The game is indeed free to play, but that doesn't mean the game is entirely devoid of monetary elements. Pokemon Unite is a game that falls under the specific category of free-to-start video games. This means that gamers won't have to buy the game to play it. But, it does mean in-game transactions are very much present in the game.
Pokemon Unite: how does the monetary aspect of the game work?
ADVERTISEMENT
Article continues below this ad
The monetary model for this game is very similar to a lot of games of current times. There's a battle pass that players can purchase to earn exclusive rewards and items that those who don't have the battle pass can't obtain. The in-game currency is a significant part of the game as it allows players to unlock new limited-time Pokemon. And while the in-game currency can be amassed just by playing the game, players will need to spend real-life, hard-earned money to ensure they can use the Pokemon after it's gone from the store.
ADVERTISEMENT
Article continues below this ad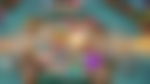 Watch This Story: Funniest Glitches in Video Game History
In-game coins can also be used to buy more item slots. If the player wished to upgrade an item using the in-game currency, they could do that too. And just like nearly all other games out there, the in-game shop will also let players buy cosmetic items. But, there's a silver lining here. Pokemon Unite uses cross-progression. This means that when you buy an item in this version of the game, it'll carry over to another version of the game as long as you're using the same account.
ADVERTISEMENT
Article continues below this ad
Pokemon Unite is a free-to-start game that leaves the decision of engaging in micro-transactions up to the player. And the game is plenty fun even when you're not throwing money at it.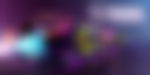 Trending Stories