What Is in the Fortnite Item Shop Right Now?
Published 06/25/2021, 11:55 AM EDT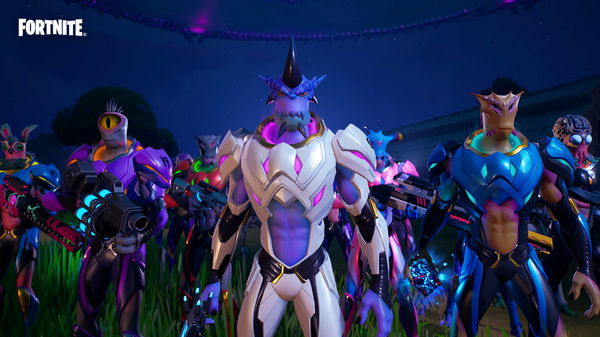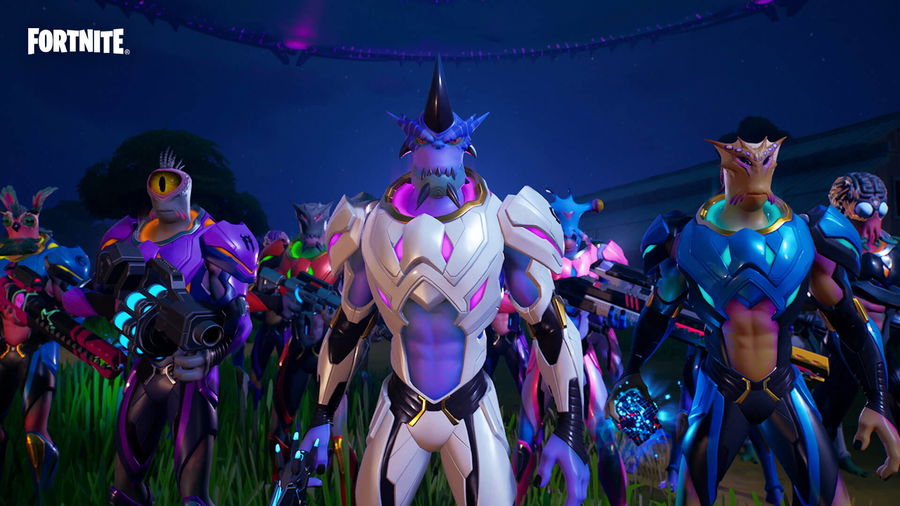 ---
---
Fortnite updates the in-game shop on a regular basis, and there are some pretty dope items and bundles players can look forward to buying on the item shop right now. With a fun mix of items varying in rarity, Fortnite ensures each item shop update is a success. And this time is no different.
ADVERTISEMENT
Article continues below this ad
From handy harvesting tools and gliders to cool outfits and back blings, and even emotes, here are some of the best items players can buy in the in-game store right now.
Best Current Fortnite in-game store items
ADVERTISEMENT
Article continues below this ad
Love Wings (back bling) and Love Ranger (outfit)
For 2000 V-bucks, players can wear these Love Wings/Love Ranger. The color of this legendary back bling makes sure the Love Ranger is not the only outfit that the back bling goes with.
Lace (outfit)
First introduced way back in Season 7 of the first chapter, Lace is an outfit that perfectly utilizes contrasting elements. A dark pink and black pitted against each other will never go out of style. The item comes in two styles, one is the mentioned pink and black, the other utilizes bright colors like fluorescent blue, pink, and purple to make the outfit work. The outfit also comes with a teddy bear back bling called Stitches.
Tat Axe (harvester tool)
Perfect for those outfits sporting the symbol of a heart, the Tat Axe is available for 800 V-bucks. The axe is an arrow with a red big heart and white wings.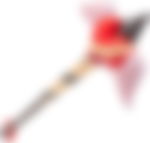 Signature Shuffle (emote)
If you're the type of player who loves to show off, you will love this signature emote. It's a cool dance from season 9 and, for just 800 V-bucks, you can dance your way to victory.
Paradox (outfit) and Eternal (back bling) 
The Paradox outfit features a mishmash of modern-era and medieval aesthetics, which is enhanced by the Eternal back bling. The back bling hangs off the back of the character. The cost for these items is 1,500 V-bucks.
Watch This Story: Crime/Gang Games Coming in 2021
Goo Glider (glider)
Perfect for players sporting pink or black outfits, the Goo glider is a vibrant pink blob with teeth. Its wings and feet are made of metal.
Teef (outfit) and Nosh (back bling)
ADVERTISEMENT
Article continues below this ad
The look of the Teef outfit resembles outfits handed out in prison, which adds to the attire's intimidation factor. And the head is nearly entirely covered by what seems like a gooey helmet. Nosh, the back bling, is on the back of the outfit and also has teeth like the Goo Glider.
There were some of the best items available at the in-game shop right now. The Fortnite shop also has other items, and players need to go through the range of items before arriving at a purchase decision.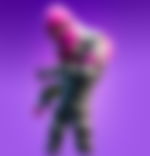 ADVERTISEMENT
Article continues below this ad Trending Stories