KSI x Fortnite: Is a Possible Collaboration on the Horizon?
Published 06/28/2021, 8:29 AM EDT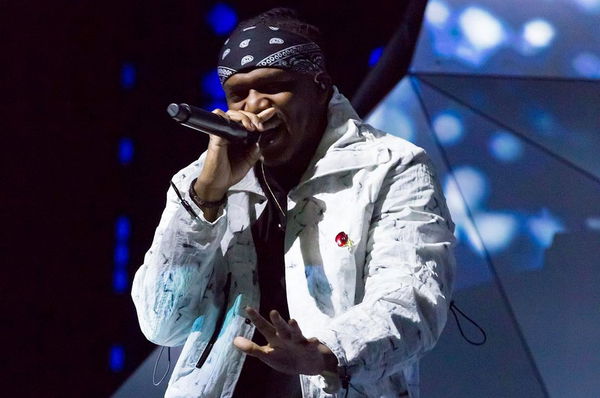 ---
---
Famous YouTuber, rapper, and one of the Sidemen, KSI might find himself collaborating with Fortnite at some point in the future. Very recently, players of Fortnite noticed the rapper's music was in the game. And this has led players down a path of great expectations that ends with KSI collaborating with Fortnite.
ADVERTISEMENT
Article continues below this ad
What we know about KSI's recently discovered music in Fortnite
As Fortnite has a player base of literally millions upon millions of gamers, it is unwise to expect anything to get past their notice. No one knows how this happened or if this was deliberate, but Fortnite has got KSI's unreleased music. This was discovered by a player who was driving a semi-truck in the game when KSI's unreleased music started playing on the radio. There was a bit of skepticism concerning the incident, but reliable sources have confirmed that KSI's music is indeed in the game.
ADVERTISEMENT
Article continues below this ad
WATCH THIS STORY- The Worst Movies Based on Great PlayStation, Xbox, and PC Games
Unfortunately, not much else is known regarding a future collaboration between the game and YouTube star KSI. But in a world where anything is possible, this does not seem entirely out of question.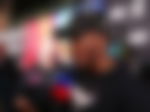 ADVERTISEMENT
Article continues below this ad
As the gaming industry has developed into what it is today, soundtracks in video games have become huge a deal. They add to the atmosphere and help set the mood. Similarly, artists, too, get another platform to exhibit their art. Gamers get to listen to new artists, and the artists get a new audience; everybody's a winner. KSI is pretty famous and has over 23 million subscribers on YouTube. And a collaboration with Fortnite might see him become even more popular.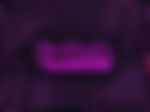 Travis Scott is one of the most famous rappers in the world today. In 2020, he did a concert that took place inside the game. Millions of players all around the world attended the other-worldly event. And this gave his popularity a huge boost. In much the same manner, KSI could also benefit greatly from a collaboration with one of the biggest games of present times, Fortnite.
ADVERTISEMENT
Article continues below this ad