Marvel's Avengers' Latest DLC Added Black Panther But The Game Remains in Troubled Waters
Published 08/20/2021, 12:15 PM EDT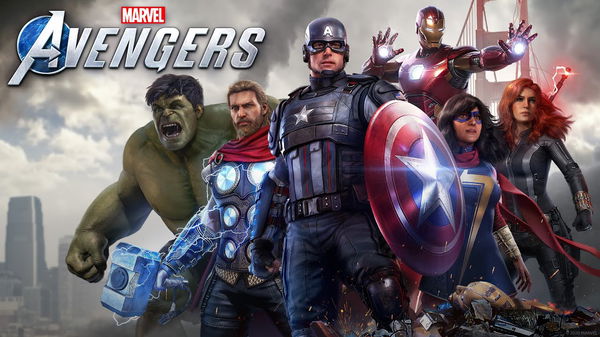 ---
---
Marvel's Avengers dropped last year and while some gamers love the game, the game still has a playercount problem. The game suffers from a lack of concurrent players. While other triple-A titles have over 30,000 or 40,000 concurrent players on a bad day, Marvel's Avengers doesn't have that many players playing the game at the same time on a good day. The game recently got War for Wakanda expansion pack, yet it still remains in troubled waters.
ADVERTISEMENT
Article continues below this ad
Marvel's Avengers: how bad is the low concurrent players count problem?
Earlier in the month, Marvel's Avengers hit a new low with less than 900 concurrent players a day. But things would temporarily change for the better as the game hit the 10,000 player mark on a free-to-play weekend. Once the weekend had ended, the playercount dropped once again to around 2,000. The undulating numbers are not a great sign and point towards an inconsistency in the game's playerbase.
ADVERTISEMENT
Article continues below this ad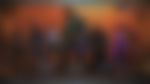 But things would get slightly better once again. On the day the expansion pack came out, the number of players nearly hit the 5,000 concurrent players mark, with over 4,700 players playing the game. And since the launch of the free DLC, the number has been between more than 3500 but less than 4000 on a daily basis.
There is a good chance that players won't get back to the game once they have completed the DLC. That's what the fluctuating numbers suggest, but then again, they might stay. If they don't, the game won't be closer to solving its low number of concurrent players problem. On the bright side, these numbers are still better than what the game was getting before.
ADVERTISEMENT
Article continues below this ad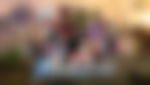 WATCH THIS STORY – Pokémon Go Tips and Tricks to Become A Master
How can the devs make the game more appealing?
ADVERTISEMENT
Article continues below this ad
What the developers need to do is give the game something that changes the game for the better. A lot of players were expecting the DLC to bring something entirely different, but the DLC didn't turn out to be that. If the developers manage to introduce content that spices things up and brings something new and different to the table, the game might see an increase in its concurrent player count. Hopefully, that will happen soon. Trending Stories