Microsoft Adds to Chip Shortage Woes With Another Disappointing Xbox Update
Published 06/21/2022, 2:50 PM EDT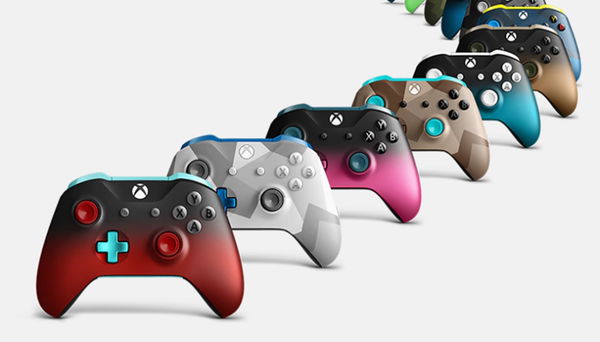 Xbox is a great device and offers a stunning gameplay experience while having a vast library of attractive titles. However, not all the fans are currently able to enjoy them on this amazing console due to the chip shortage crisis. There's a lack of stocks in retail stores, leading to absolutely no availability.
ADVERTISEMENT
Article continues below this ad
However, Microsoft just revealed another news confirming that the shortage of console isn't the only problem right now. It looks like there are not even enough Xbox controllers out there for the buyers. Microsoft acknowledged this problem recently while interacting with an outlet.
Microsoft promises to supply more stocks of Xbox controller amidst growing shortage
ADVERTISEMENT
Article continues below this ad
Following an enquiry by news outlet VGC, Xbox's team recently confirmed the lack of stocks for the controller. As of this writing, there are no units with the retailers in the UK; All the wireless controllers are already sold out.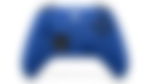 Players aren't able to find the Xbox controllers in any color, whatsoever, in regions like Germany, the Netherlands, France.
Speaking to VGC, a spokesperson from Microsoft acknowledged the situation and said, "We know it may be hard finding Xbox Wireless Controllers right now due to supply disruptions".
WATCH THIS STORY: Best Open-World Games On PlayStation, Xbox and PC
However, he also said that the stocks will be available very soon and the Xbox team is working constantly to solve the problem.
"We're working as fast as possible with our manufacturing and retail partners to improve this. Please check with your local retailer for availability".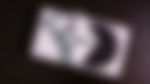 ADVERTISEMENT
Article continues below this ad
Meanwhile, the global chip shortage remains a universal problem for the gaming industry. Since the last two years, manufactures have faced endless challenges in providing enough stocks of the latest generation of consoles. Xbox Series X|S, along with other devices like Nintendo Switch and PlayStation 5, is nowhere to be seen unless there are restocks.
It seems like the ongoing problem will continue to stretch even further.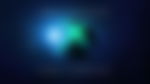 ADVERTISEMENT
Article continues below this ad
Currently, gamers can only hope for the situation to get better if they are thinking to buy a new console. Especially those players who are residing in regions from the United Kingdom.
What are your thoughts on the latest update from Microsoft? Don't forget to share your views. Let us know in the comments.