MS Flight Simulator: Latest Update Adds Beautiful Locations to the Game
Published 06/17/2021, 1:48 PM EDT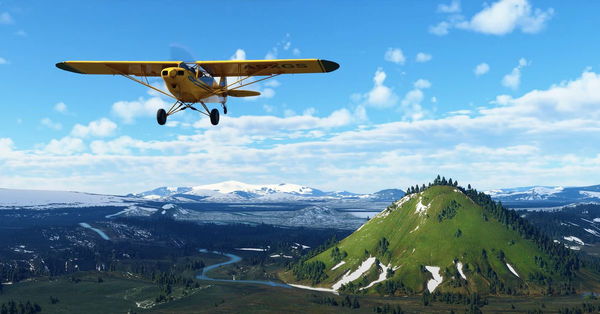 ---
---
With Microsoft's most recent update for Flight Simulator, players will get to soar through the skies of Scandinavian countries. Microsoft seems to have stayed true to their promise and have kept adding new content to Flight Simulator.
ADVERTISEMENT
Article continues below this ad
All that World Update V brings to Flight Simulator
Flight Simulator is no stranger to critical acclaim, courtesy of its realistic graphics and gameplay. With this update, players get to fly their favorite planes over famous European countries. The five countries players will get to enjoy are Norway, Sweden, Denmark, Finland, and Iceland.
ADVERTISEMENT
Article continues below this ad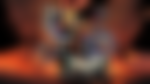 Each country will be a visual delight and will also bring its own landing challenge. Players can partake in these five new challenges to test their skills. In Denmark, players will have to land at Bornholm, in Iceland at Ísafjörður, in Norway at Svalbard, in Finland at Vaasa Airport, and in Sweden at Stockholm Arlanda.
The new World Update V also offers players five bush trips. Bush trips provide players with the opportunity to sightsee and absorb the ultra-realistic graphics in Flight Simulator. Each country will get its own bush trip, meaning players will get to experience the beauty of each of these countries in all their glory. "This region has been rendered in its most realistic fidelity yet in World Update V: Nordics", an official post reads.
The update will see improvements in terms of architecture and the overall construction of the countries. "Improved data for 100 airports and 78 carefully selected points of interest," as well, the official post adds.
The countries this new update brings let's players enjoy historical sights like castles from days long gone, urban cityscapes of modern-day, and breathtaking natural wonders.
Getting the World Update V
The player must ensure their game is up-to-date before they can get this update. Once players checked whether their game is fully up-to-date, they can go to the Marketplace and download the World Update V from there.
ADVERTISEMENT
Article continues below this ad
Watch This Story: Call of Duty Warzone 4: Everything you need to know
Players of the game are expected to thoroughly enjoy this new update.
The World Update V is free and downloadable for all platforms that currently run the game. Flight Simulator will come to the Xbox Series consoles on July 27.
ADVERTISEMENT
Article continues below this ad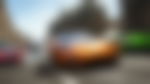 Trending Stories