Naraka: Bladepoint – Can This Battle Royale Compete With Fortnite, Warzone, and Apex Legends?
Published 06/23/2021, 9:56 AM EDT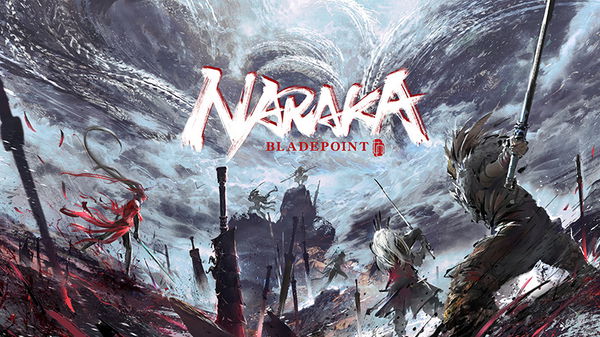 ---
---
Coming to the PC later this year, in the month of August, Naraka: Bladepoint is a battle royale game predominantly based on melee combat and mobility. Players will also get to use the grappling hook to distance themselves from enemies or to get close to them. Another purpose of the grappling hook is to quickly stick to nearby surfaces or get on top of them.
ADVERTISEMENT
Article continues below this ad
Gamers all over the world got to see the first trailer for the game over two years ago. And now with the game finally getting a release date, they couldn't be more excited. By the looks of things so far, with time, there's a good chance that Naraka: Bladepoint will get as big as Fortnite and Apex Legends.
Naraka: Bladepoint: what to expect
ADVERTISEMENT
Article continues below this ad
Gameplay
For starters, unlike other established FPS battle royale games, Naraka: Bladepoint starts out with 60 players. Once the player has chosen their hero from a list of heroes all of whom have different abilities, they will need to select a spawn point on the map. The map, a decent size, not only features several locations but also rich-resource areas as well as where other players have chosen to respawn. This allows the player complete control over where they want to spawn.
The grappling hook, which players will get to test out during the loading screen, facilitates mobility. Not only will players be able to use it in the aforementioned ways, but they will also get to climb temples and other such constructions faster. As a game whose focus on mobility is plenty, Naraka: Bladepoint will also let players perform wall-runs.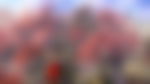 The game is set in a world that resembles China at some point in its past, and the primary combat style is mostly melee-based. Players will get to use various weapons, including the katana and the long-sword, to slice through enemies.
Watch This Story: Top-selling PlayStation, Xbox, and Nintendo consoles of all time
Just because melee combat happens to be a huge aspect of the game doesn't mean ranged combat isn't available. Players will get to use bows, pistols, and even the cannon to take out enemies from a distance.
ADVERTISEMENT
Article continues below this ad
Unique look
As a game that gives players a unique world that takes from ancient China, players will be able to immerse themselves in the desolate towns and temples the game offers. With a mishmash of vibrant colors, Naraka is a visual treat.
The game comes out for Microsoft Windows on August 12, 2021.
ADVERTISEMENT
Article continues below this ad